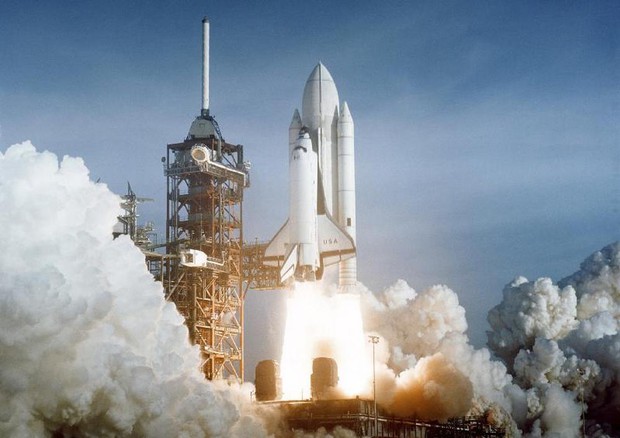 April 12, 1981: NASA called it "the boldest flight in history".
Space Shuttle Columbia, the STS-1, commanded by veteran John Young and piloted by Robert Crippen, brought America to the fore: it was not only the first reusable manned vehicle but also the first ever flight tested with a real crew aboard, to land aboard a spacecraft on a runway.
Between 12 and 14 April Young and Crippen managed to carry out 36 orbits, successfully completing the feat that started the Shuttle era.
6 were the Orbiters built by NASA: the Enterprise, which was the first, not equipped for missions in orbit but to test assembly procedures and various technical requirements, the Challenger, the Columbia, the Discovery, the Atlantis and the Endeavour (built after Challenger's destruction).
First launched into orbit exactly 40 years ago, on 12 April 1981, it completed its last mission on 21 July 2011, with 135 launches including the two tragedies of the STS-51L Challenger on 28 January 1986 and the STS-107 Columbia on February 1, 2003, with the death of the entire crews.
But in its long career, the objectives have been many and successful: the launch and maintenance of satellites including the most famous one at the Hubble Space Telescope, the launch of space probes (Magellan, Galileo, Ulysses), research in the field of microgravity and the experiments conducted in Shuttles Spacelab, the beginning of commercial launches development and logically all the services for Mir space stations (known the Shuttle-Mir program, the first collaboration between the two powers after the Apollo-Soyuz program of 1975) and the International Space Station.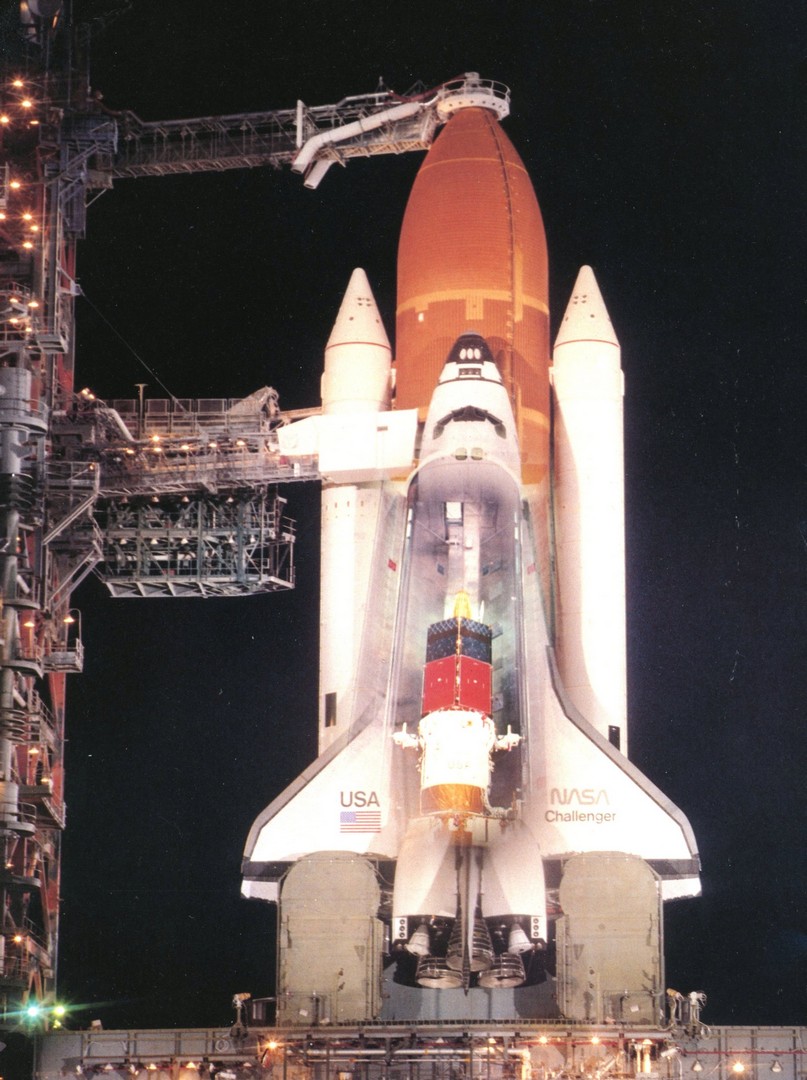 And for every space enterprise, mail has been, is and will be a testimony to its history: even for the Shuttles, thousands of postage stamps, commemorative envelopes and cosmograms document the essence of "living in Space".