If your stamps are wrapped in an aura of mystery we can help you reveal it.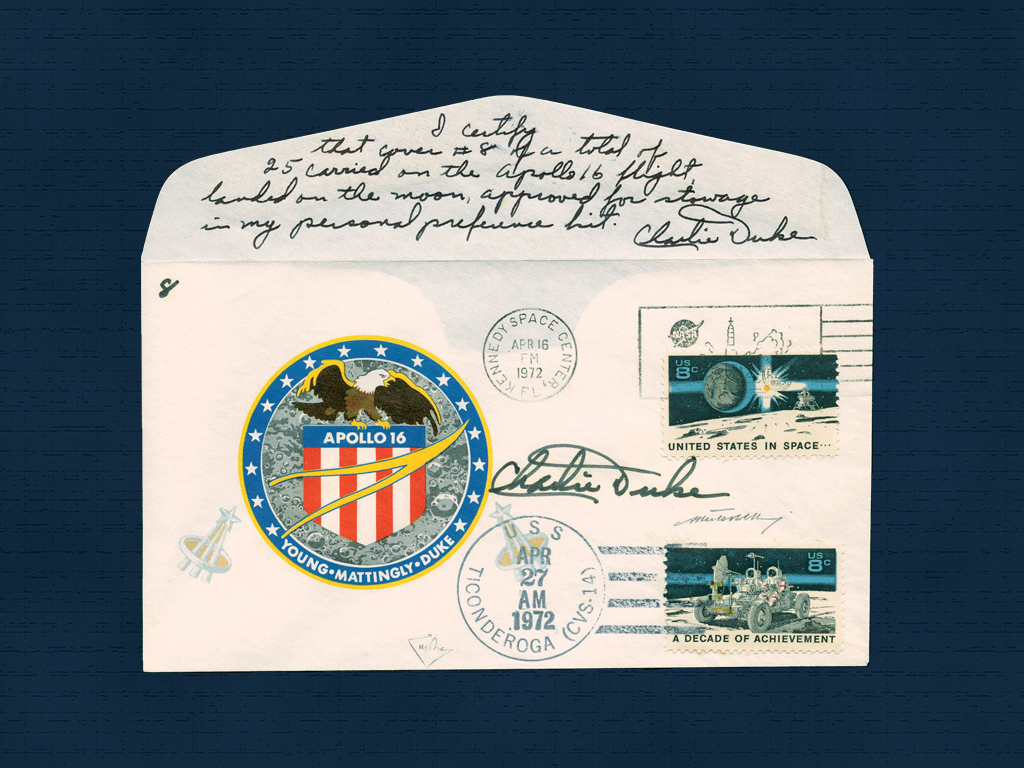 Closed in an album for years, you have asked yourself several times what their value may be. Maybe the time has come to find out.
Did an unexpected legacy or a friend's gift turn you into an aspiring collector? The world of philately is fascinating, the niche of Airmail and Space even more so.
You can decide to make another philatelic enthusiast happy or establish that those stamps are a trophy to show off. But first you have to find out what you are holding. To do it is simple, contact us.
Do you want to sell your Airmail and/or Space collection? Contact us.
For the Space section only, we are available for estimates at both the purchase price and the current market value at the price of 5% of the estimated value plus the kilometric cost of the trip (for purchases not on site). The cost of the estimate and transfer are deducted in case of purchase of batches.
We purchase every sector of airmail and space, both on and off site, after viewing images and/or lists of pieces lacking in a collection.
In case of interest we ask to view the original batches and then formulate the purchase proposal.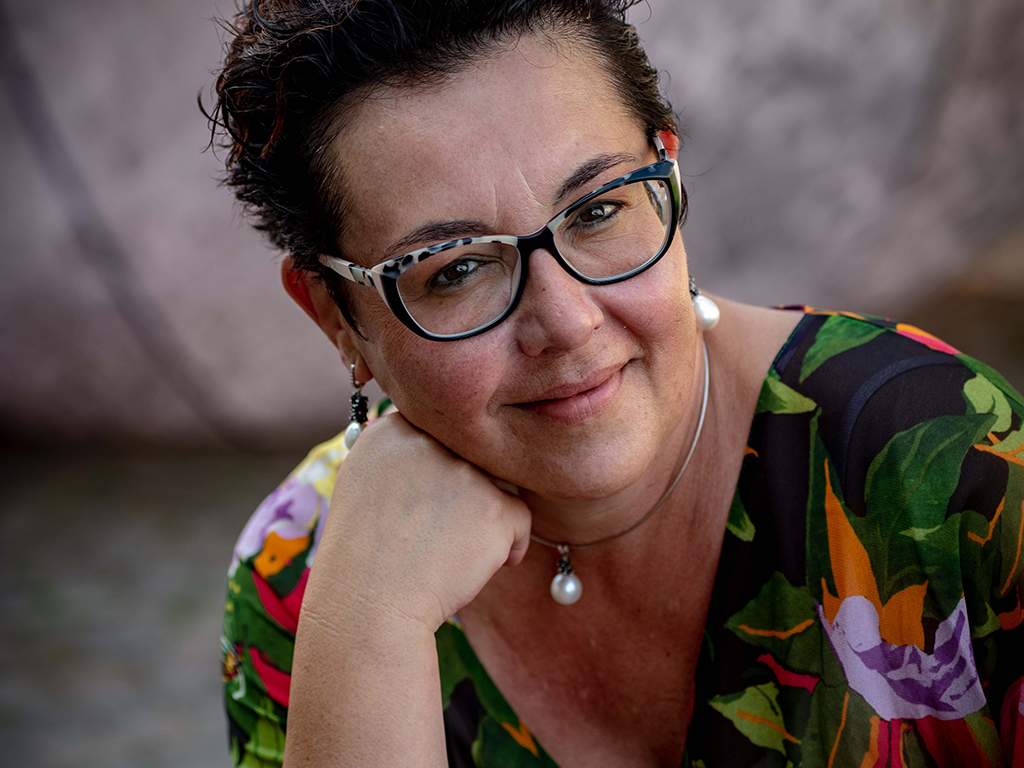 Contact us
Tel. +39 366 91 02 302
Write us at the following
info@airmailandspace.com