Tell me, what is airmail and space for you?
The passkey for my words, for my ideas.
We have always looked at the world with our nose in the air. 
Looking for a trail to chase among the clouds, to fill our eyes with new feelings every time. 
The wonders of nature always arouse amazement but an aircraft that flies across the skies... A machine celebrating the genius of man in every line, is - and will always be for us - a source of enchantment.
What was a passion has become a profession and specialisation in the specific niche of Airmail and Space. Here you will also find postcards, photographs, books and documents belonging to the world of aviation during the various eras up to the present day.
Silvia Vaccari Airmail and Space is the form we have given to over thirty years of elation for philately and flight. Because after all, an envelope with a stamp is a bit like a plane ticket with a boarding pass, without it you can't arrive at your destination.
A.N.P.F., A.I.D.A. and AS.IT.A.F. Associates
We participate in the main exhibitions of the field.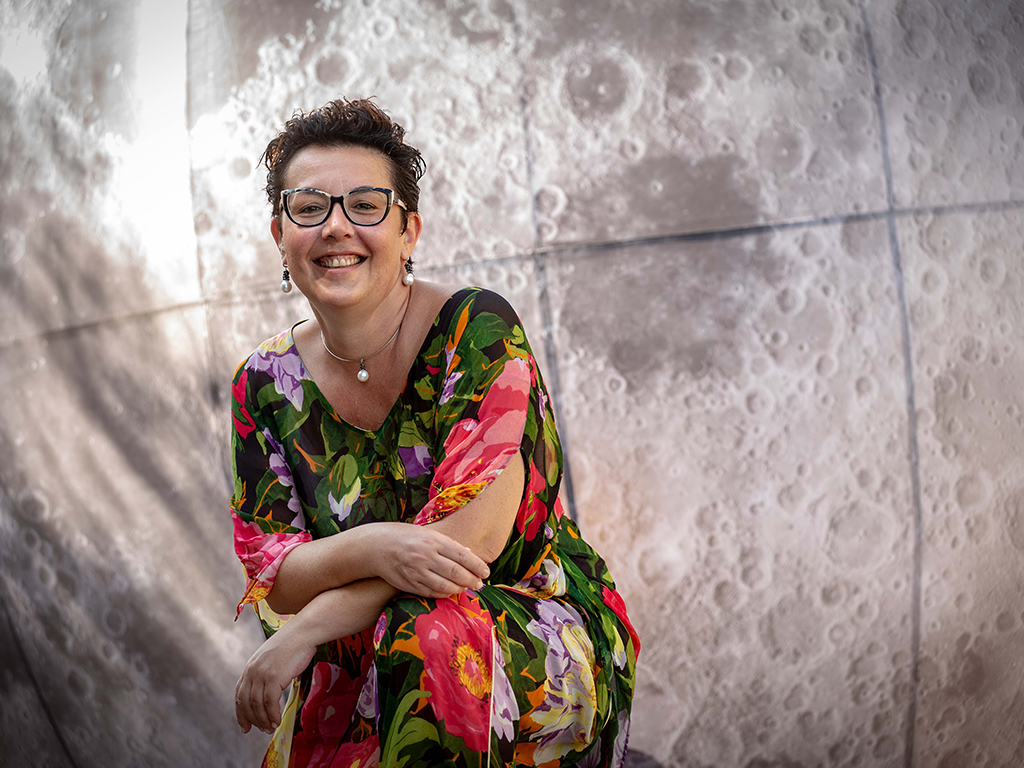 Concerning Silvia Vaccari.
Born in 1967, she graduated in business administration. In 1989, she started, with her sister Valeria, an entrepreneurial project dedicated to the philatelic book sector - absent in Italy at the time - and to the trade and auctions of used books, including large libraries.
The year 1998 arrives, which is a year of changes. The Vaccari Srl company is established from the union of the company followed by her father Paolo and of the company Edizioni Vaccari of Silvia and Valeria.
It is in 2005 that Silvia begins to take care of the Space and Airmail sectors. Space becomes the first of her two irrepressible passions, also thanks to her encounter with various astronauts. Italo Balbo is her second great passion. And then also postcards and documents of aviation.
By the end of 2017, the passion is pressing and demands a wider breath. 
Silvia Vaccari follows her impulse and creates her company dedicated exclusively to Airmail and Space.
If your stamps are wrapped in an aura of mystery we can help you reveal it.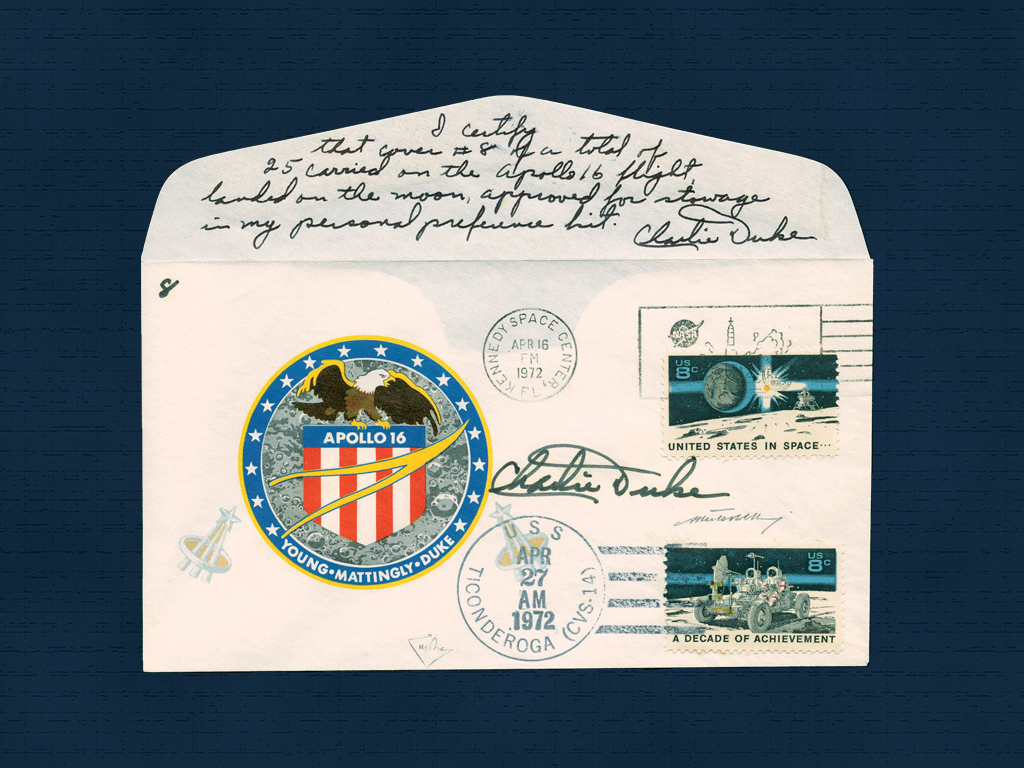 Closed in an album for years, you have asked yourself several times what their value may be. Maybe the time has come to find out.
Did an unexpected legacy or a friend's gift turn you into an aspiring collector? The world of philately is fascinating, the niche of Airmail and Space even more so.
You can decide to make another philatelic enthusiast happy or establish that those stamps are a trophy to show off. But first you have to find out what you are holding. To do it is simple, contact us.
Do you want to sell your Airmail and/or Space collection? Contact us.
For the Space section only, we are available for estimates at both the purchase price and the current market value at the price of 5% of the estimated value plus the kilometric cost of the trip (for purchases not on site). The cost of the estimate and transfer are deducted in case of purchase of batches.
We purchase every sector of airmail and space, both on and off site, after viewing images and/or lists of pieces lacking in a collection.
In case of interest we ask to view the original batches and then formulate the purchase proposal.
Contact us: +39 366 91 02 302
Writeus at the following: inf@airmailandspace.com