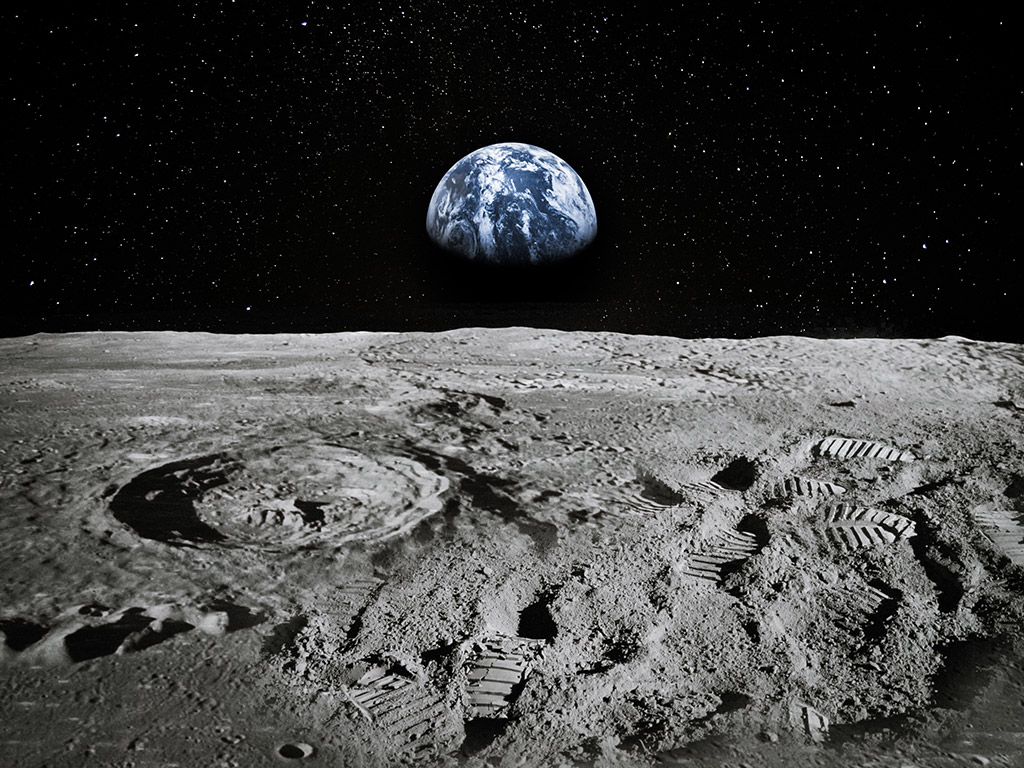 Late 1950s and early 1960s. Sputnik 1 and Comrade Gagarin's spacewalk take the Cold War between the United States and the Soviet Union to a new level. The western superpower understands that it is time to react strongly.
My main concern is what other countries of the world think of us. We can't believe we're superior to everyone else if we're not in the position to prove it. The Soviet Union, at the present time, is ahead of us of various lengths in the field of space exploration. We know very well what it means in terms of national security. This situation is intolerable, and I will do my best to make it change.
The thirty-fifth President of the United States had just finished speaking. All his staff had to do was work, because he would have supported the most daring project, the one that was most extraordinary and spectacular. And, on balance, this could only be one.