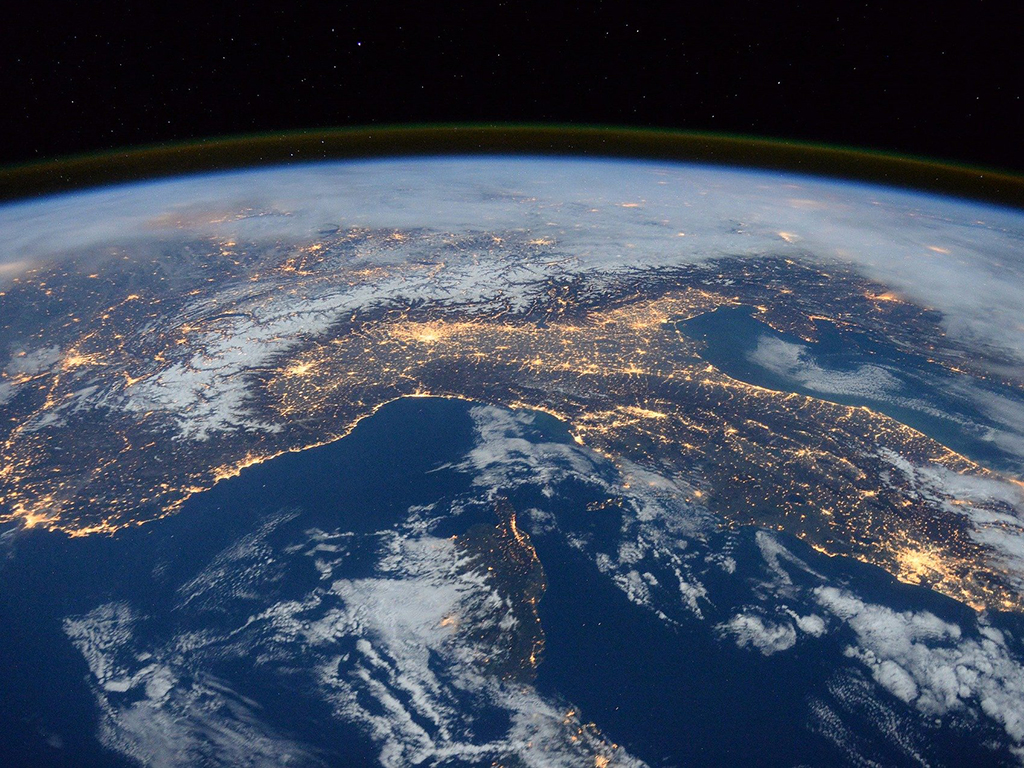 The calm before the storm
Frost. Flat frost. Welcome to Leninsk.
The city of Leninsk lies at three quarters of the route, connecting Moscow to Tashkent, in the middle of the Kazakh steppe. It is an icy dawn, we are in the early days of 1956, and Alexander Nikolayevich Volodin would like to avoid getting up from that pile of bundles he uses as a camp bed. The shack in which four people sleep shelters poorly from the wind. But at least they have sheet metal walls to protect them. It went worse for Comrade Migunov, his team received a ragged tent.
Work is proceeding at a fast pace. For a year now nothing has been done but digging and levelling and, since the railway line has been active, the unloading of all types of equipment has been added.
But the question that keeps turning in Sacha Volodin's head is always the same: "What are we ever building in this desert?"