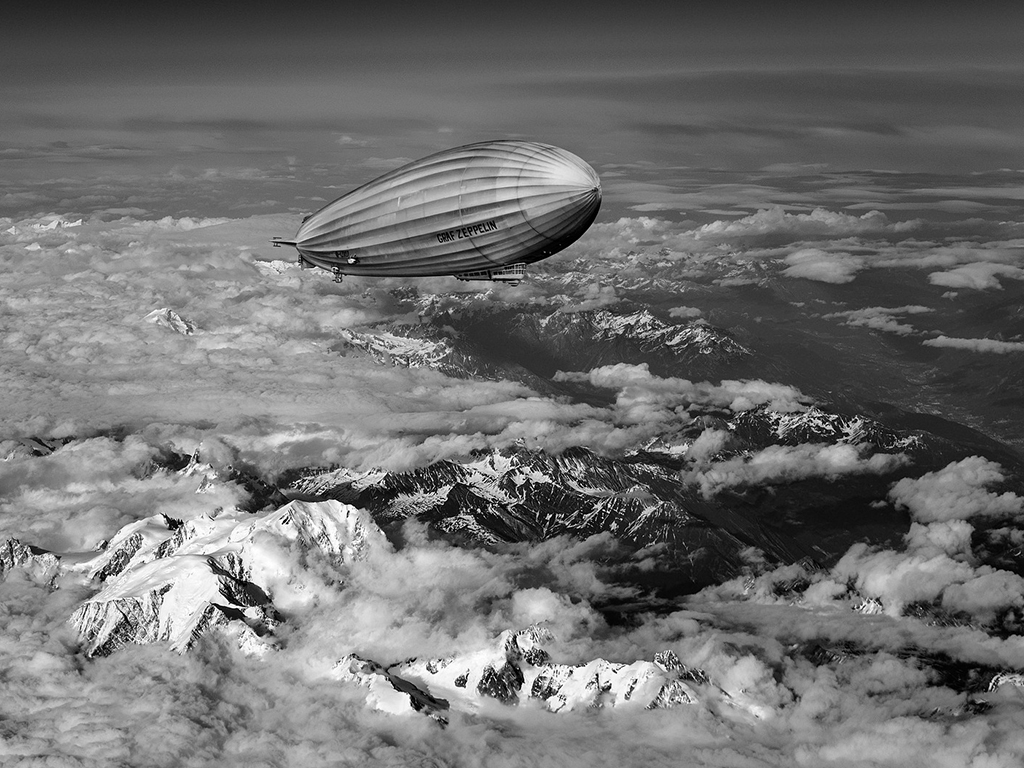 Zeppelins before Hindenburg
I can't make out how it could have happened. My team went through every single gear, every pinion and crown. Yet it happened. The balancing mechanism failed. And now, what will happen? The owner has invested every last Pfennig in this adventure.
These are the words that buzz like crazy wasps in the head of Helmuth, young engineer and technician of the Company for the promotion of flight with airships (Gesellschaft zur Förderung der Luftschiffahrt) at the end of the first flight of the LZ 1. It is the 2nd July 1900.