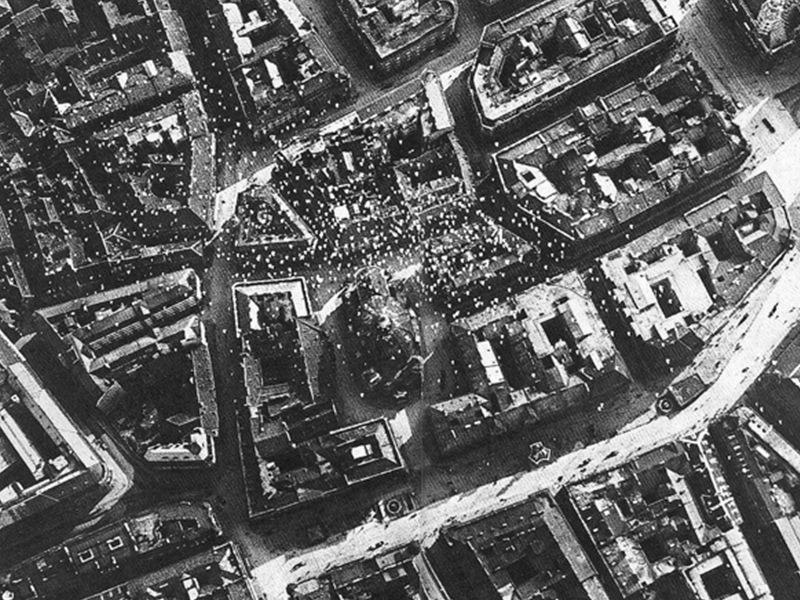 The history of airmail is the history of man. Because human beings cannot do without communicating with each other. And the further away mankind communicates, the more it feels fulfilled for having demolished another border, another barrier. 
Airmail is also the means of getting to know ourselves better by describing ourselves to others. By transmitting information, remembering people and commemorating events that have excited and amazed us.
Airmail tells the story of stories. Not a simple set of dates but a real album in which the creativity and wit of us human beings have been depicted.
It tells of the loneliness of the great solitary flyers on the ocean. It tells of hot air balloons that have crossed frozen expanses. It tells of men, so small and insignificant, when facing the heart of the storm, who made themselves big by relying only on their skills and two wings with a propeller.