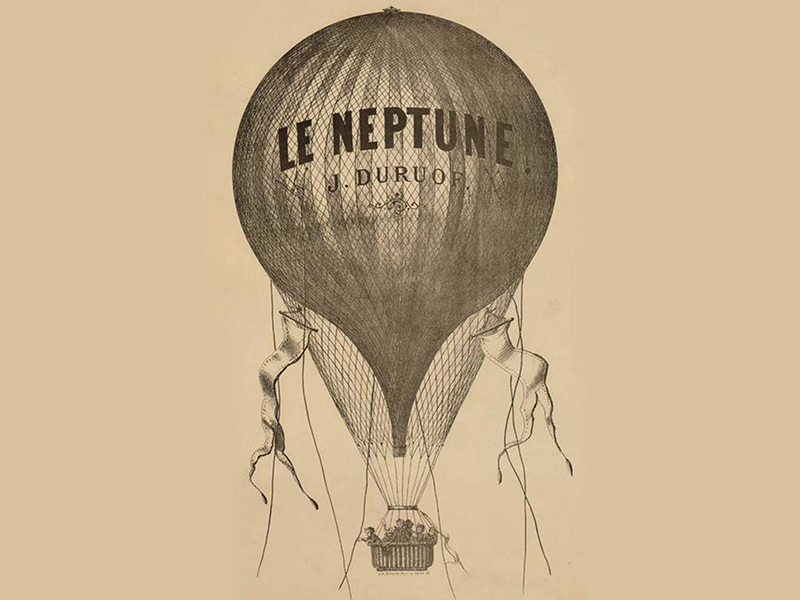 France, September 1870.
Paris is about to end up in check. Sedan's defeat is the starter of a main course that Parisians will find indigestible. Helmuth von Moltke, known as the Elder, orders the Meuse army to march towards Paris and surround it with 150,000 Prussian infantrymen.
On 19th September the iron ring closes like an atrocious grip, cutting off any possible attempt to enter or leave the city.