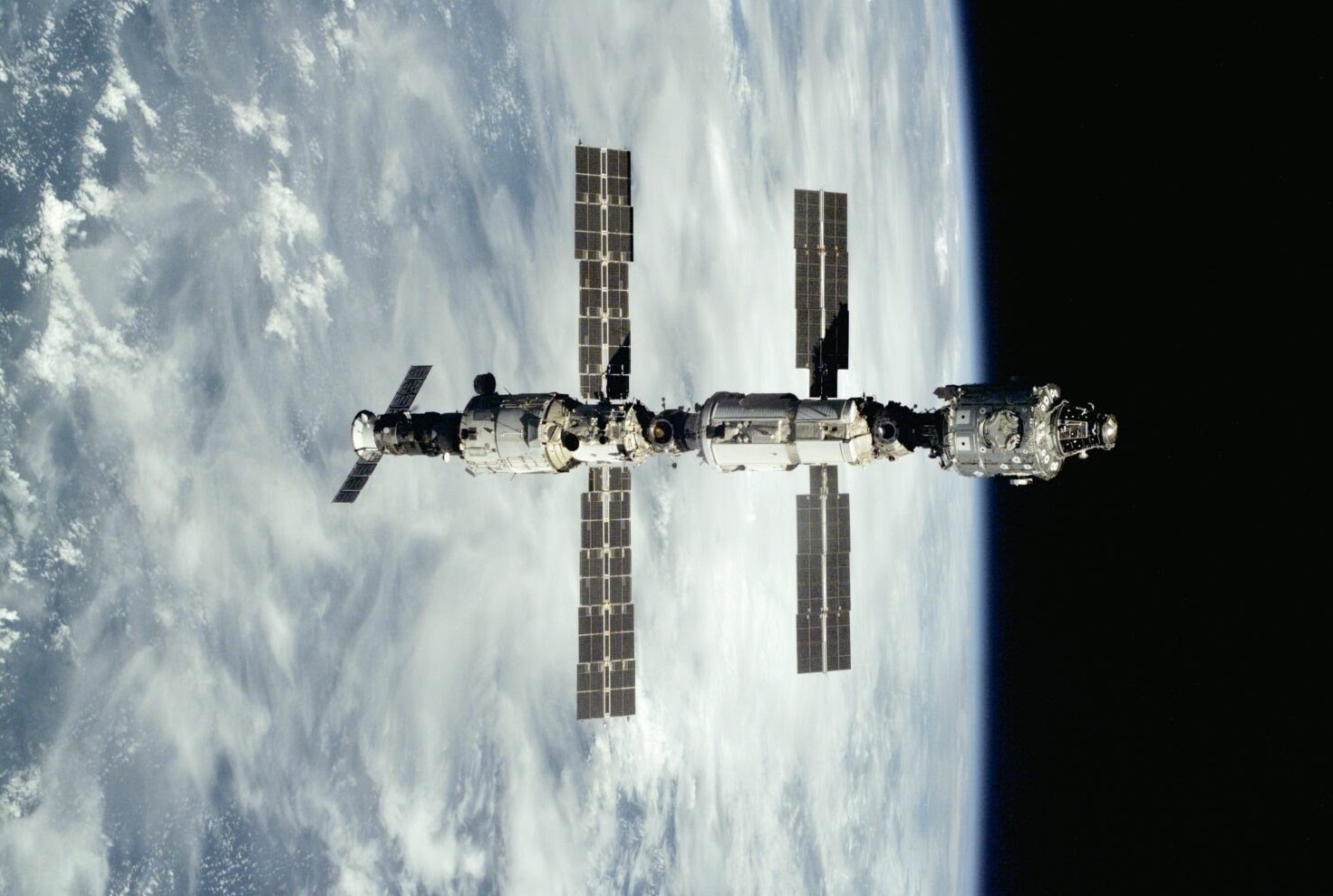 Thanks AstroPaolo, who reminded us that 2 November 2020 was the twentieth anniversary of the continued human presence in space.
"In fact, on 2 November 2000, Expedition-1, made up of the American-Russian trio Shepherd, Krikalev and Gidzenko, arrived at the International Space Station.
Since then, a new era has begun: more than 240 people have alternated continuously aboard the ISS, carrying out over 2800 scientific and technological experiments prepared by researchers from more than 100 different nations. An important technological, scientific and political milestone, which shows us the way to the future.
I am grateful to have been one of the people who, in these 20 years, have worked and lived aboard the ISS.
It was an incomparable personal and professional experience, which allowed me to realize my dream as a child and gave me, as well, the opportunity to work in space and gratefully carry the flag of our country in such an extreme context.
For 20 years, not all living humans have been terrestrial.
Underlining this is for me the most beautiful way to celebrate the anniversary of this new beginning for our species."
Paolo Nespoli, 2 November 2020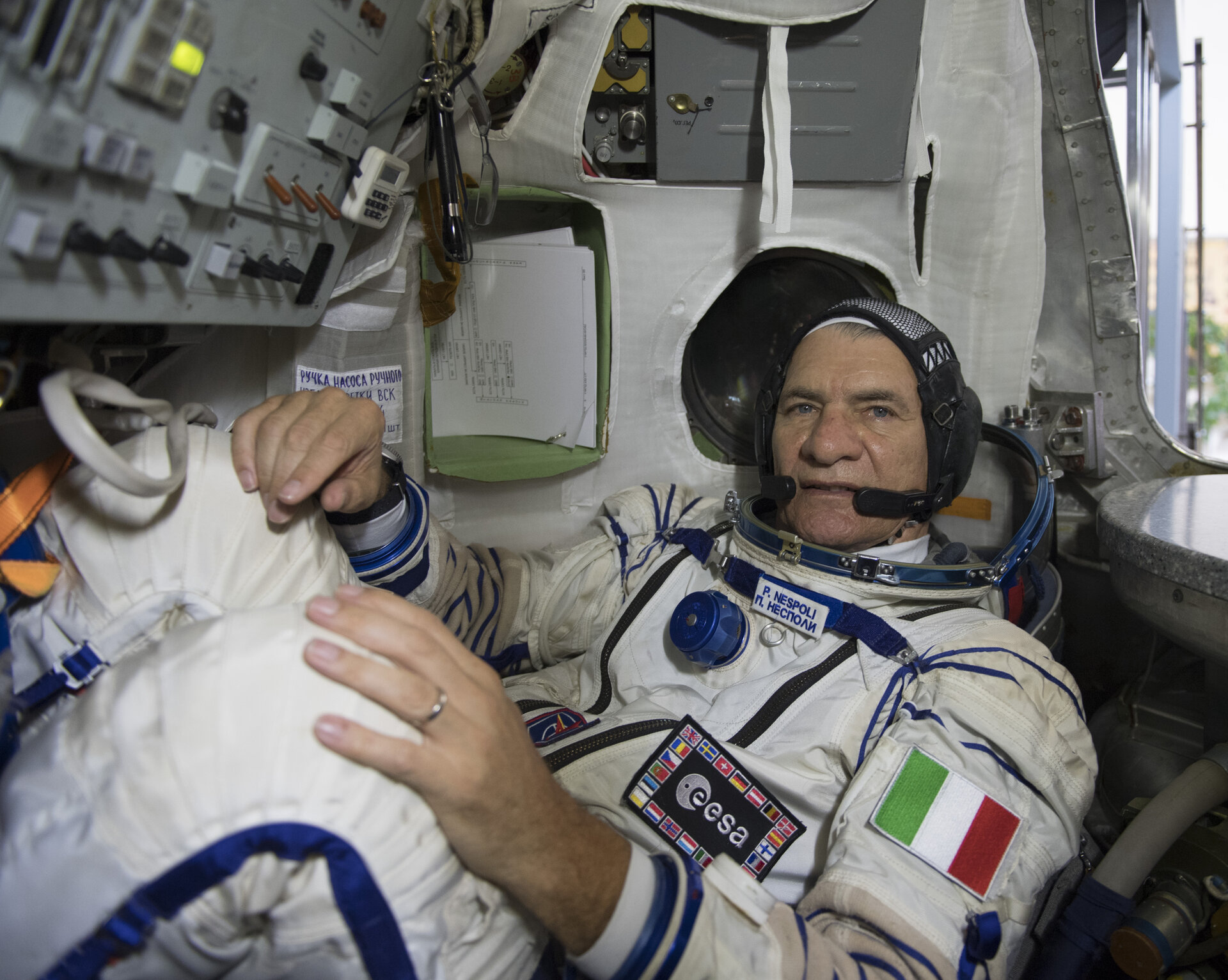 Dear AstroPaolo, the ISS was your home for 313 days, 2 hours and 36 minutes!
Thank you for your experience and your words that bring us "humans on Earth" closer to the fantastic world of Space!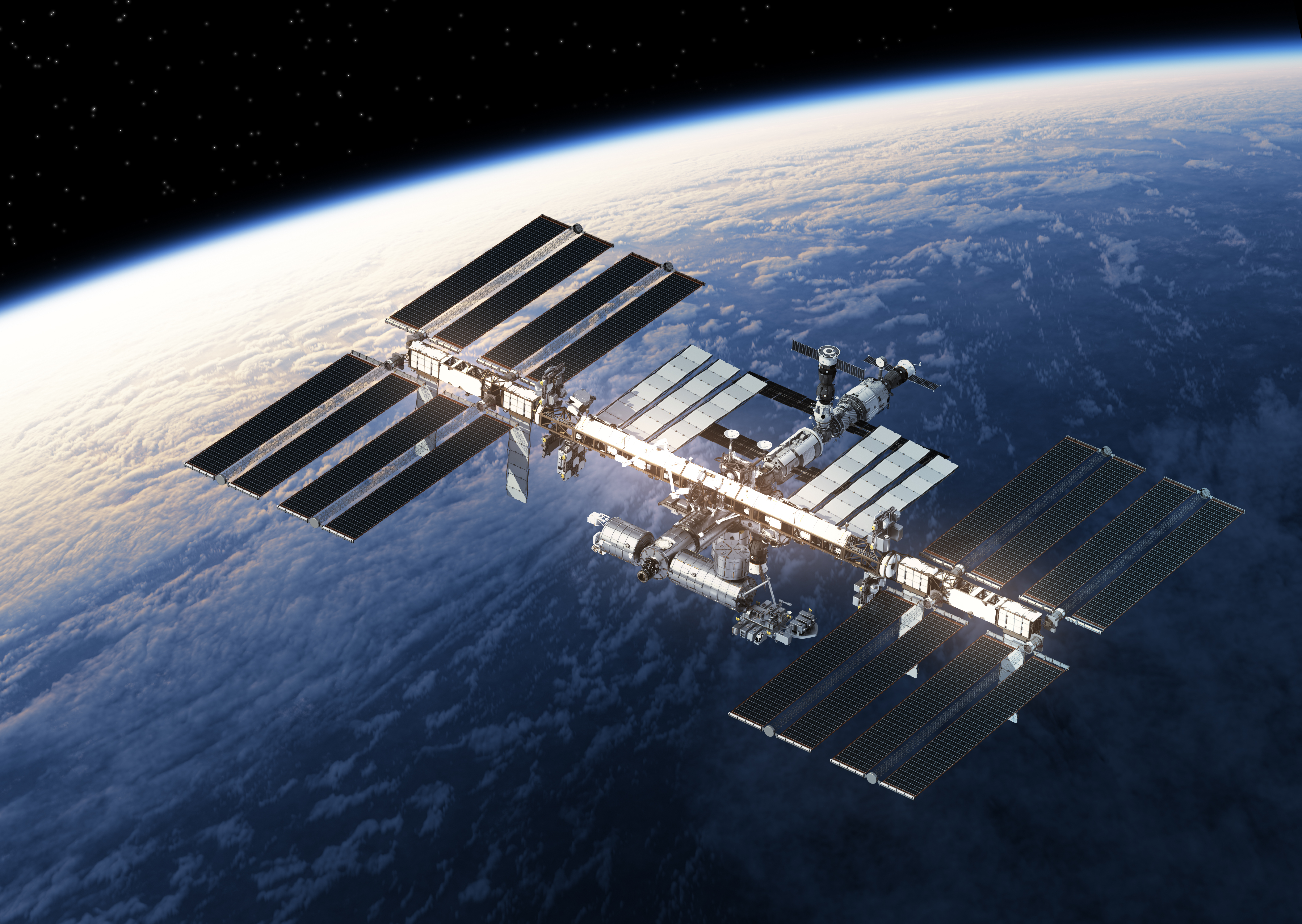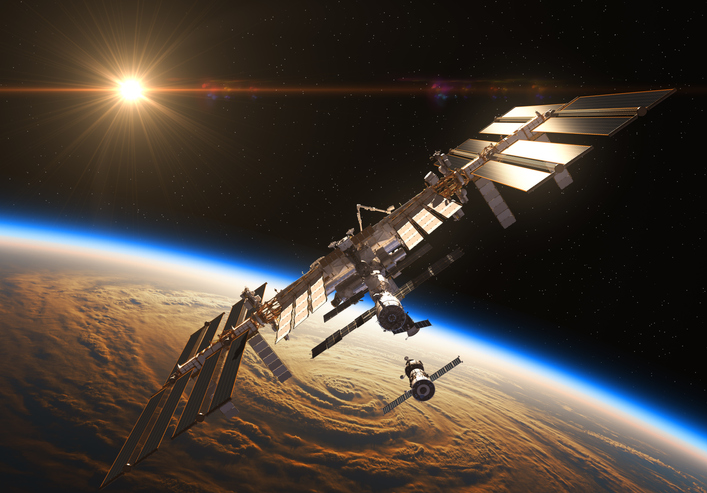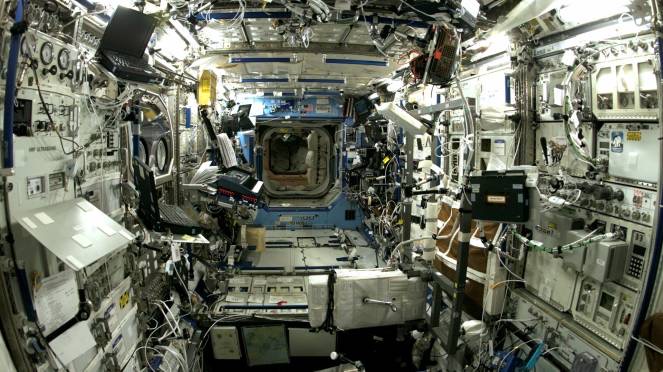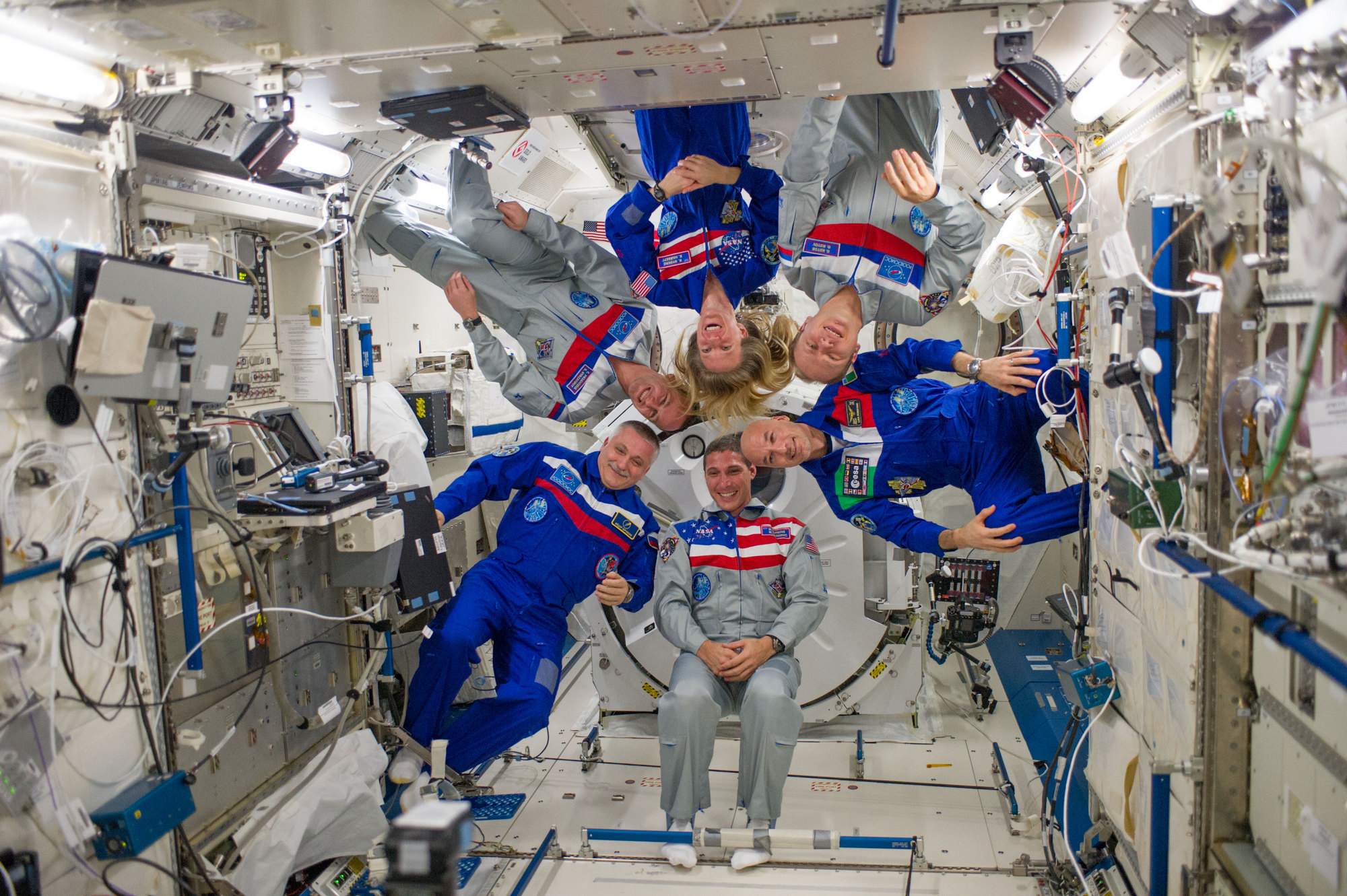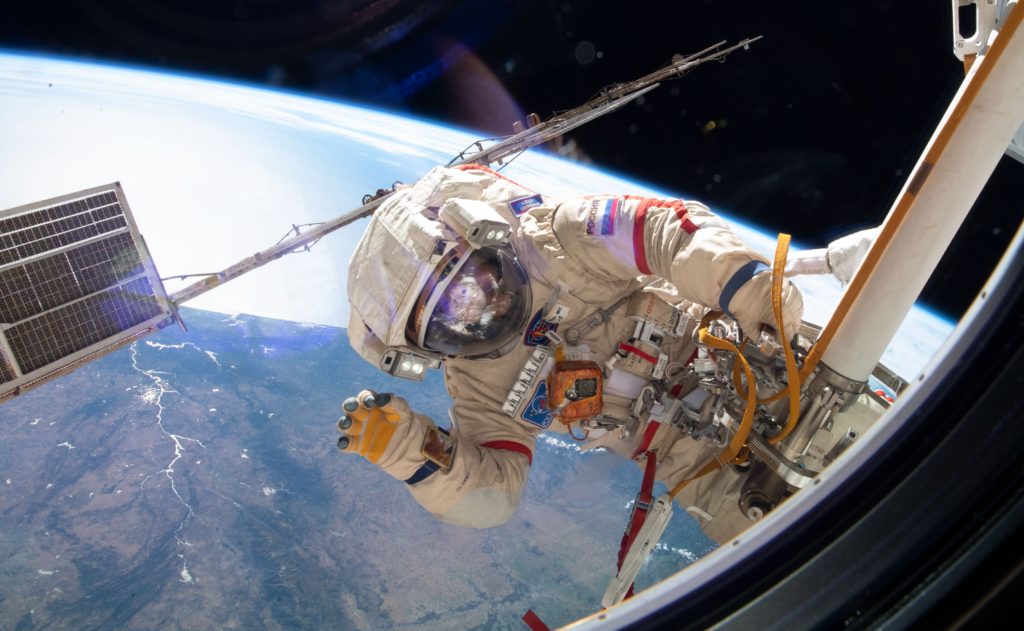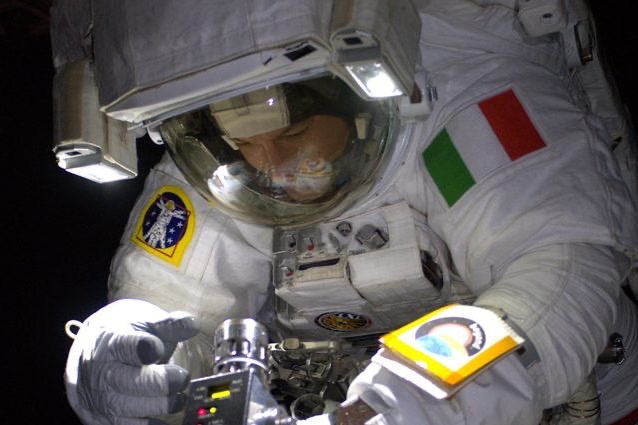 20 years for the ISS but just one year ago it was the year of "Italian Pride".
Luca Parmitano, born in 1978, after his first "Volare" mission with 166 days in orbit in 2013, returns to Space in mid-2019 for 6 months.
Crew member of Expedition 60/61 he departed on 20 July 2019, the historic date for the 50th anniversary of the moon landing, with return scheduled for February 2020, together with the American Drew Morgan and the Russian Alexanderr Skvortsov.
"AstroLuca" in 6 months has carried out about 250/300 scientific experiments and some EVAs, the first on 15 November 2019, the space "walks", with an expected degree of complexity never reached so far.
2 October 2019, 15.20 Italian time
Luca Parmitano becomes the first Italian and the third European astronaut to assume the role of Commander of the orbiting station, receiving the "sceptre", symbol of ISS command, from Aleksey Ovchinin.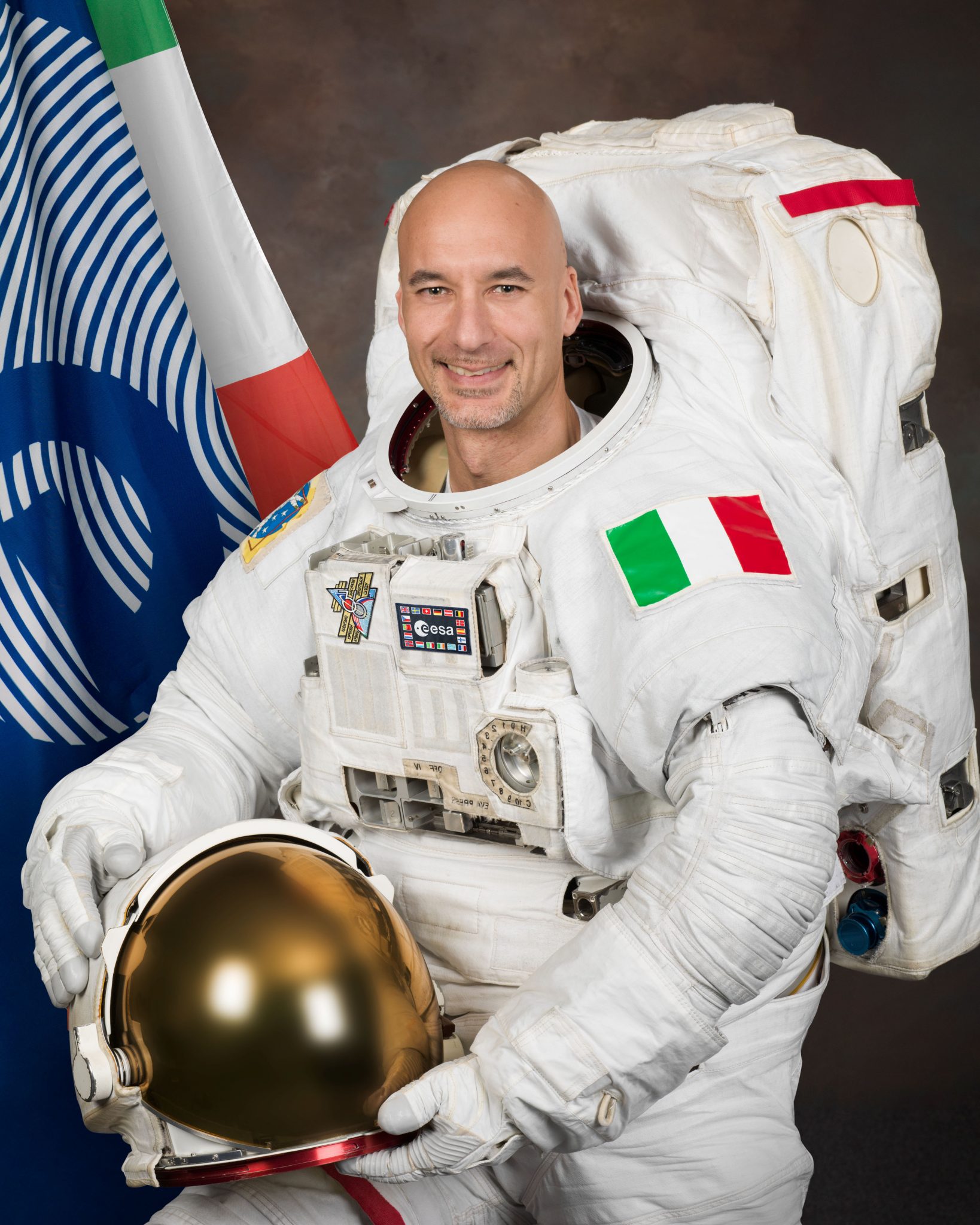 What the "end" of the House of Astronauts will be is not yet known, the options are different.
Until then many of us will continue to stare at the sky wondering what the next limit will be.