The Italian Republic was born on 2 June 1946, following the results of the institutional referendum called to determine the form of government after the end of the Second World War.
From that moment on, every area of political, social, work and private life changed and the change in issues and postal rates that characterized the Italian philatelic world since those days was no less important.
Among issues, the most popular Italian stamp in the world, the Gronchi Rosa of 1961, and the relevant covers of Italian President Giovanni Gronchi special flight to Latin America with the Gronchi Rosa "covered". You can find them on Silvia Vaccari Airmail and Space.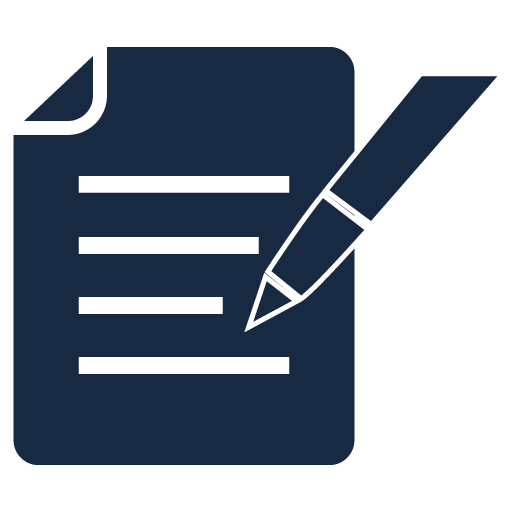 Meticulous descriptions,
the best in the industry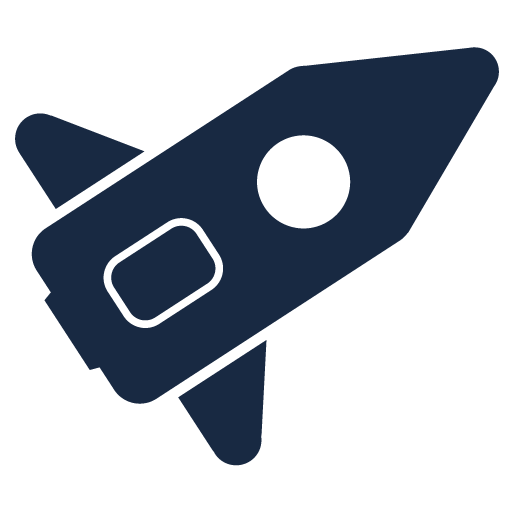 fast shipping and
insurance included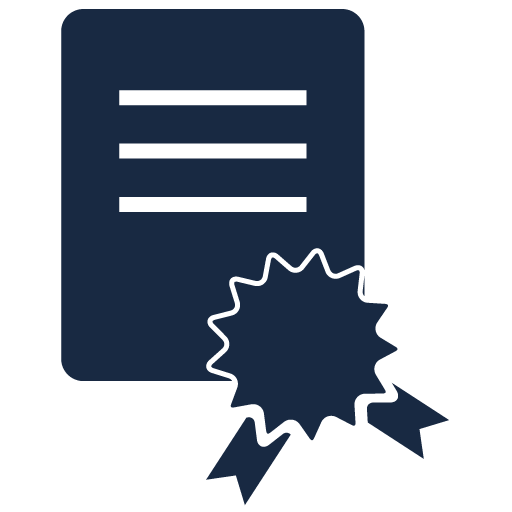 plaintext certificates without
having to request them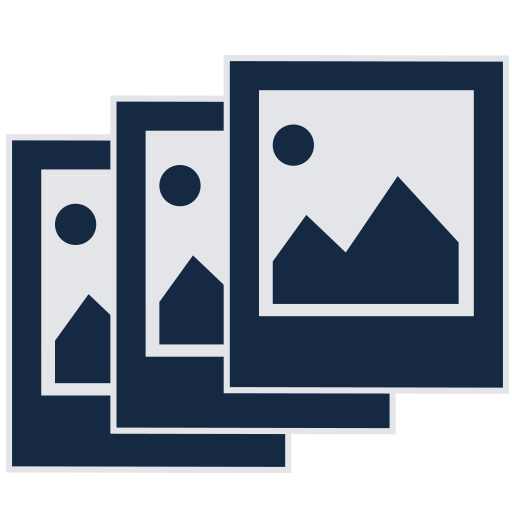 a multitude of
descriptive images