World and foreign airmail
International airmail. The publications of the past in which you find facts and events that have influenced, or contributed to, the development of this sector of the history of aviation.
Titles and titles dedicated to topics related to the air postal service operated beyond national borders.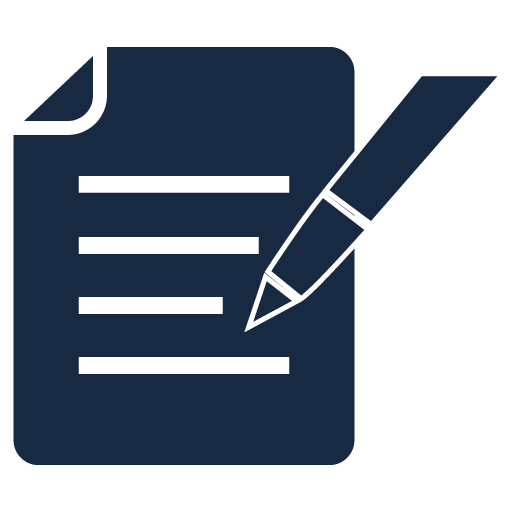 Meticulous descriptions,
the best in the industry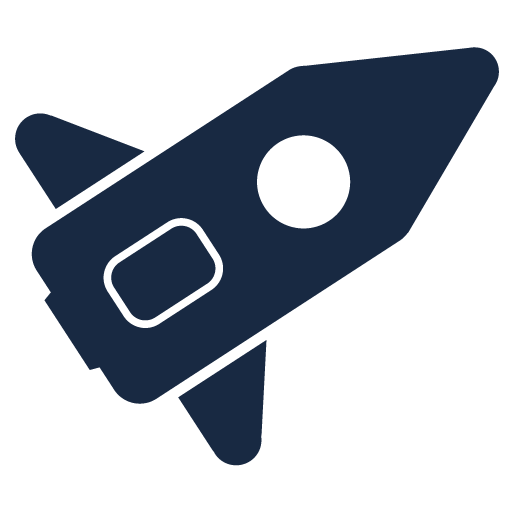 fast shipping and
insurance included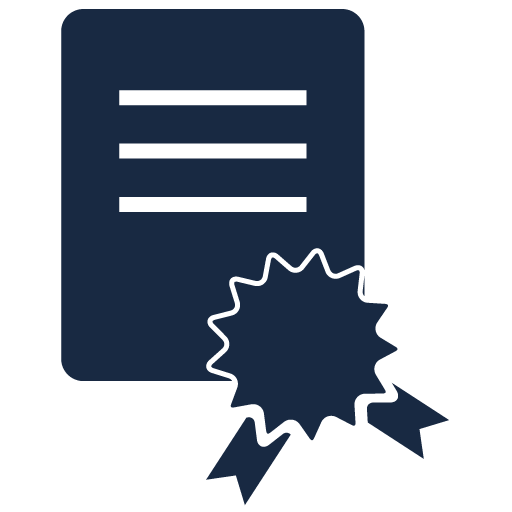 plaintext certificates without
having to request them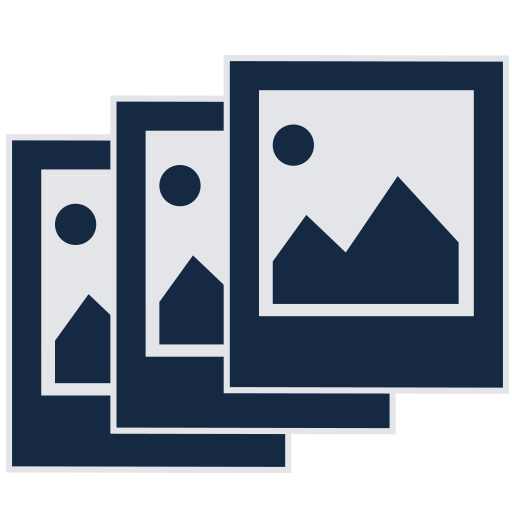 a multitude of
descriptive images