This is the corner dedicated to the charm of national airmail.
Classic and modern editions that deal with the theme that is dearest to us. A crossroads where long-time collectors or fresh initiates eager to increase their knowledge can virtually meet. Books on first flights, special flights, experimental flights and much more.
Every topic related to the history of our airmail, and printed in a volume, is included here.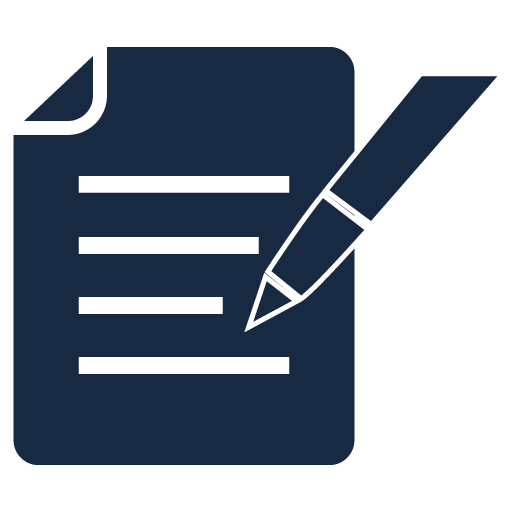 Meticulous descriptions,
the best in the industry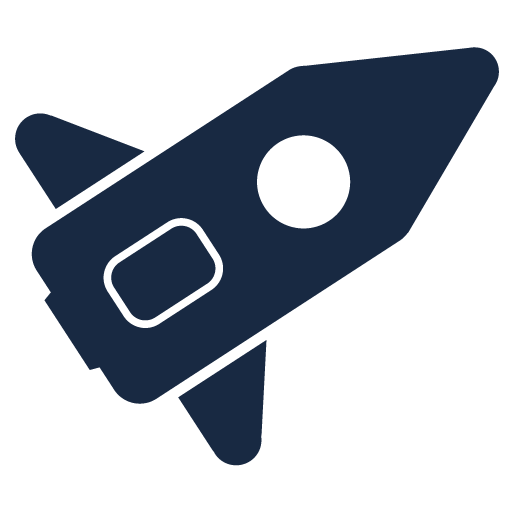 fast shipping and
insurance included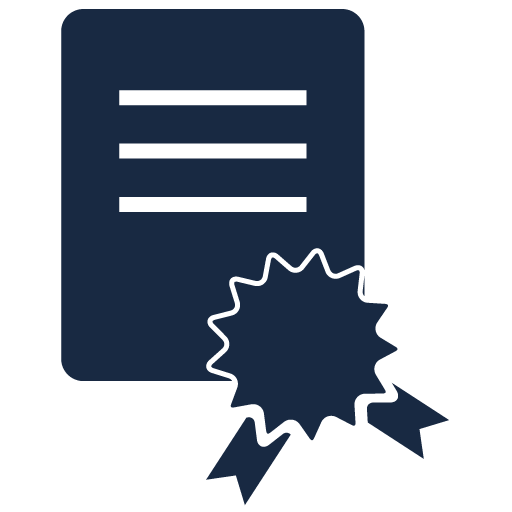 plaintext certificates without
having to request them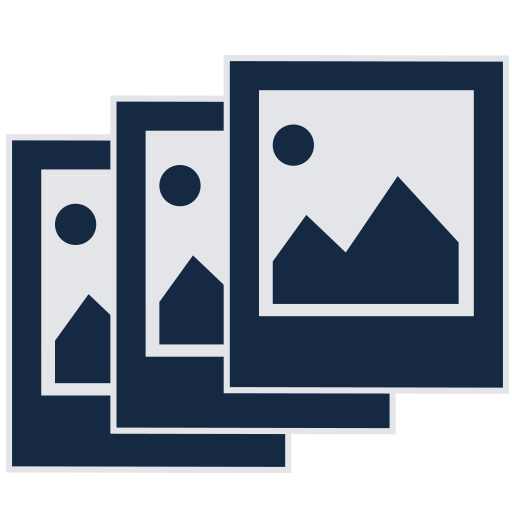 a multitude of
descriptive images