Airplanes, rivet by rivet. From historical biplanes and triplanes to motorised prototypes capable of leaving the ground even if only for a leap.
Fixed, low or high wing machines of the past, modern and ultra-technological.
Here you will also find publications on the world of seaplanes, the construction solutions characterising them, the airlines that adopted them and the stories of those who piloted them.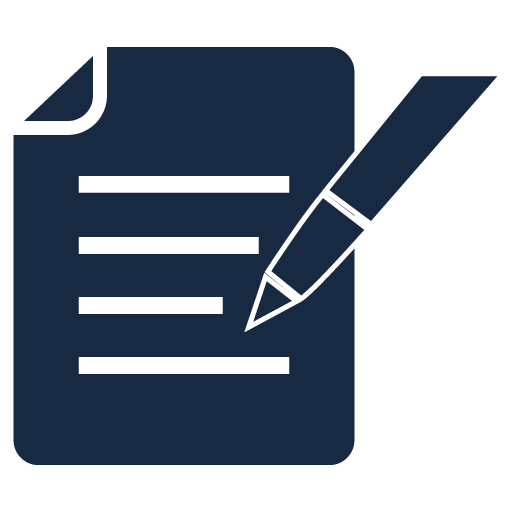 Meticulous descriptions,
the best in the industry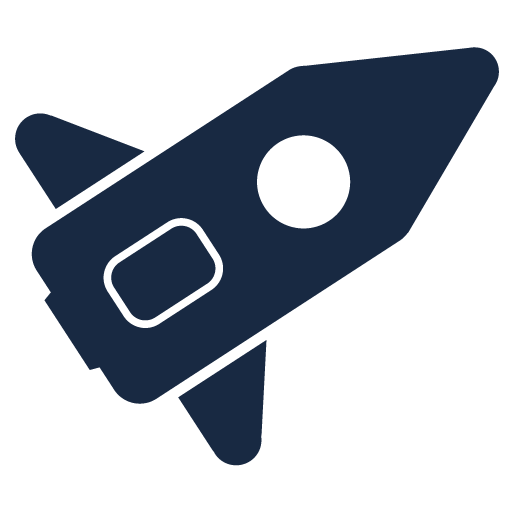 fast shipping and
insurance included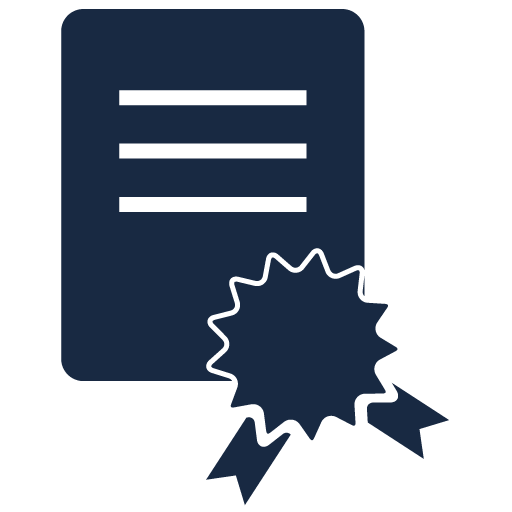 plaintext certificates without
having to request them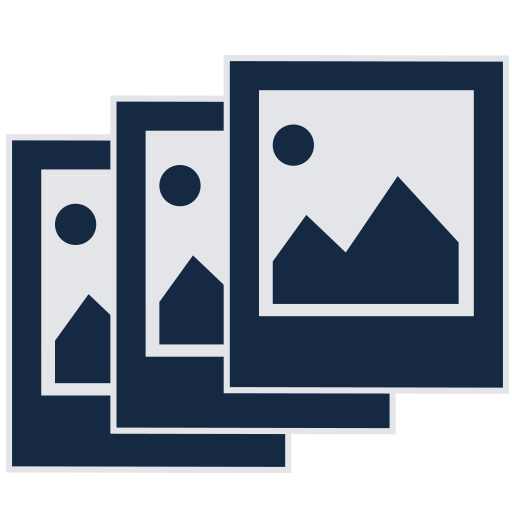 a multitude of
descriptive images