The thrilling and stormy career of airships.
Invented by the French in 1850 to replace hot air balloons, they become German airspace with Ferdinand von Zeppelin. A path studded with accidents marked the rise of these cetaceans of the sky. It still happens, now and then, to be able to admire one up in the sky, used for advertising purposes.
In the past, despite everything, they performed amazing ventures. Many enterprises can be found in the books of this section.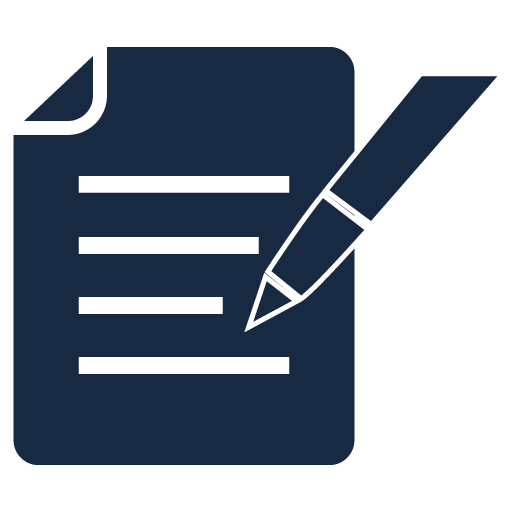 Meticulous descriptions,
the best in the industry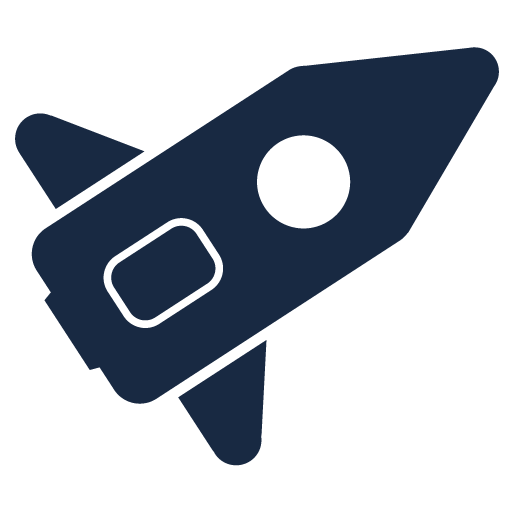 fast shipping and
insurance included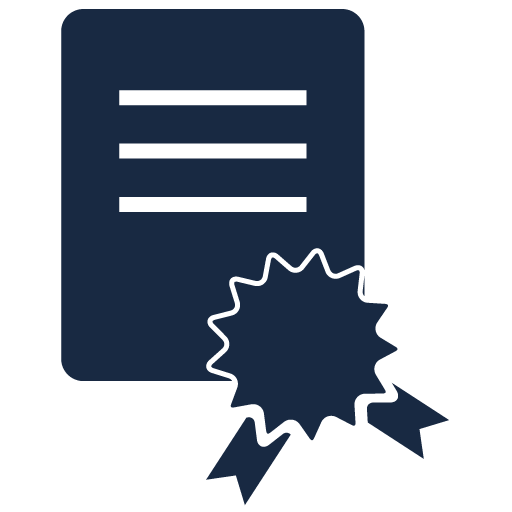 plaintext certificates without
having to request them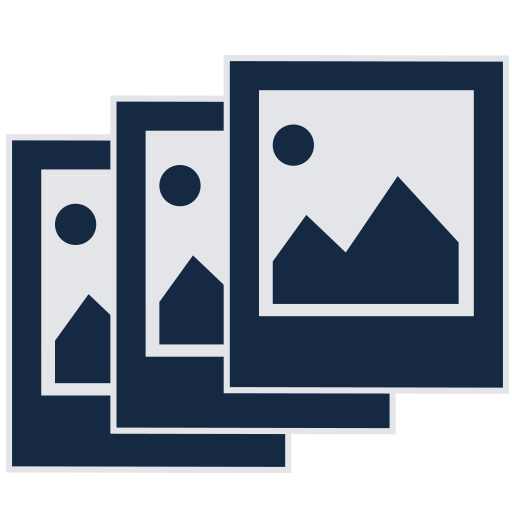 a multitude of
descriptive images