History and adventures of those who - in order to reach the sky - did not hesitate to fill a balloon with hot air.
Inventions that owe everything to the principle of Archimedes. But also to someone in China, who perhaps for pleasure - and before the Montgolfier brothers - launched paper balloons without imagining the progress they would have achieved.
Silvia Vaccari Airmail and Space offers you a collection of printed works on the topic. Among the most interesting.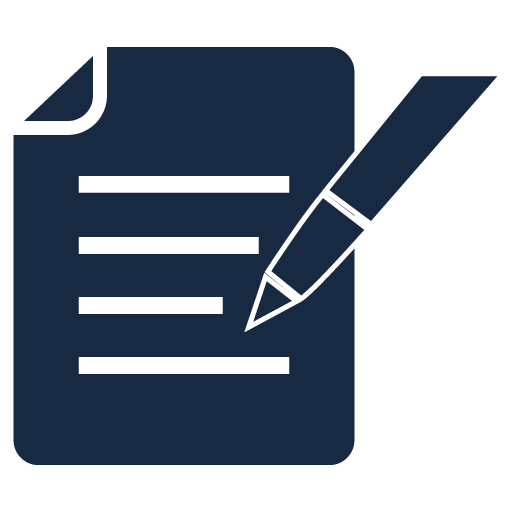 Meticulous descriptions,
the best in the industry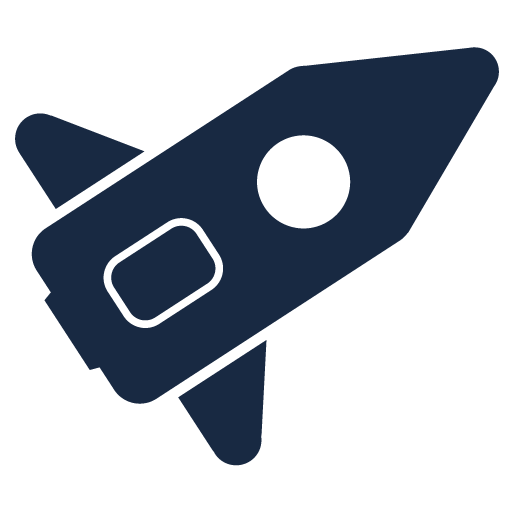 fast shipping and
insurance included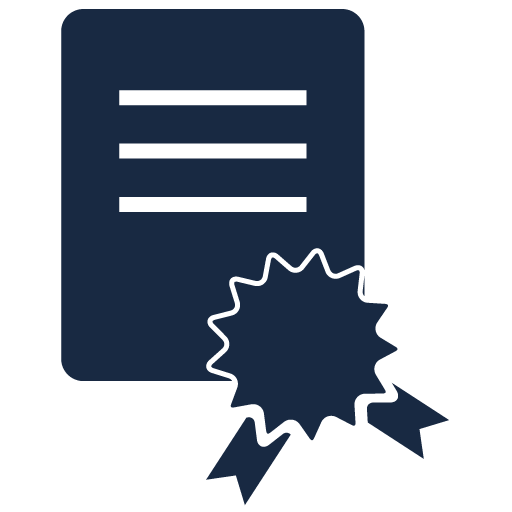 plaintext certificates without
having to request them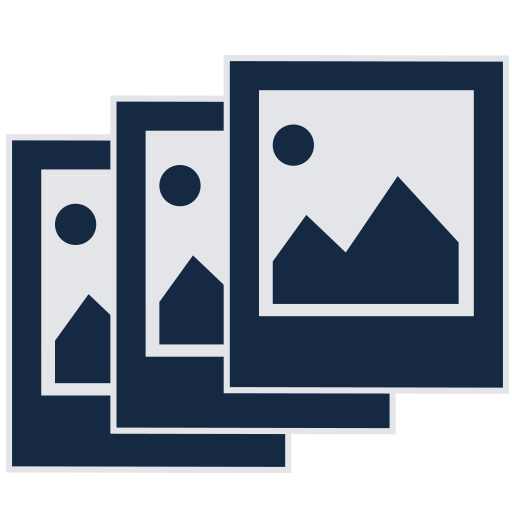 a multitude of
descriptive images