For those who have recently approached the world of aviation and for those who are fine connoisseurs.
Here you find the titles and works we believe worthy of attention focused on the entire historical and evolutionary panorama of aviation.
From its origins to the general aviation of nowadays. What else to say except: happy reading!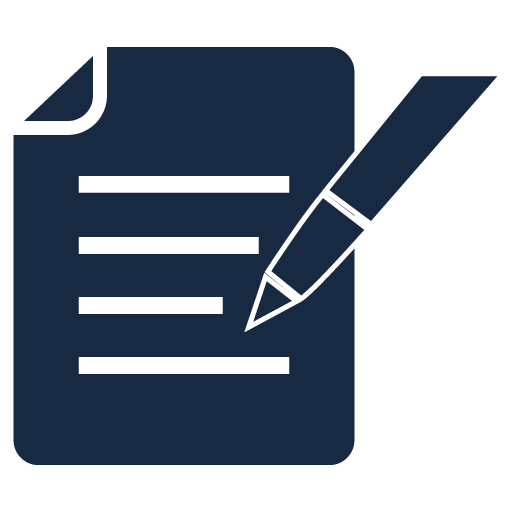 Meticulous descriptions,
the best in the industry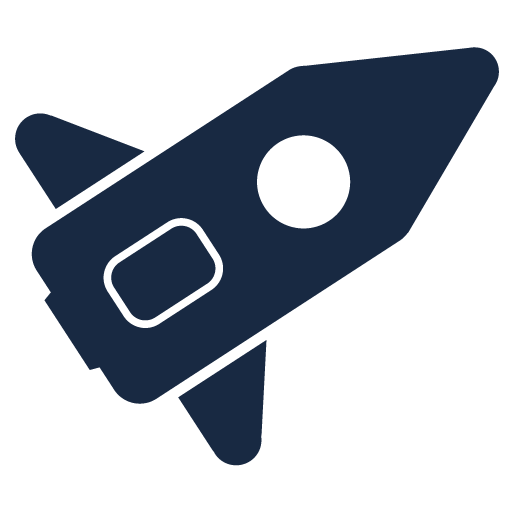 fast shipping and
insurance included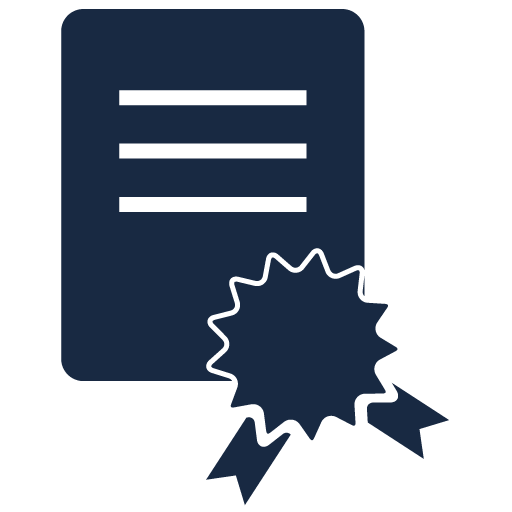 plaintext certificates without
having to request them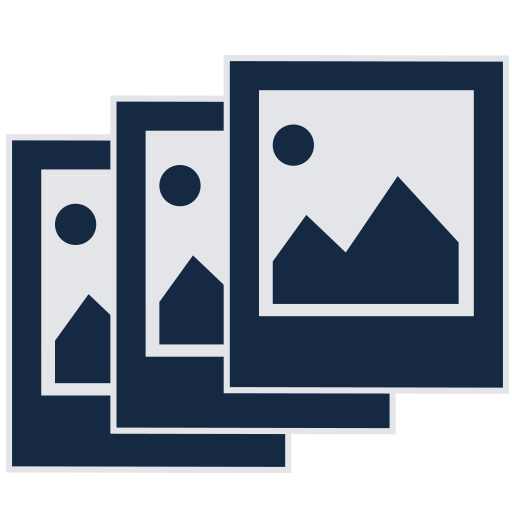 a multitude of
descriptive images