We had thought of a used book nook. Concerning aviation and airmail of course.
A dusty shelf to be discovered. We imagined it with some cobwebs as it spread the scent of aged paper. Is the quality of a story defined perhaps by the colour of its pages? What a question!
But, in the meantime, the shelf has become several shelves, many indeed. To help you find the treasure you are looking for more efficiently. We know that true pleasure also lies in research. Have fun.
The inexhaustible source of most of these texts is the Library of "Fernando Corsari", who died prematurely and who was an airmail collector and, above all, an airmail bibliophile.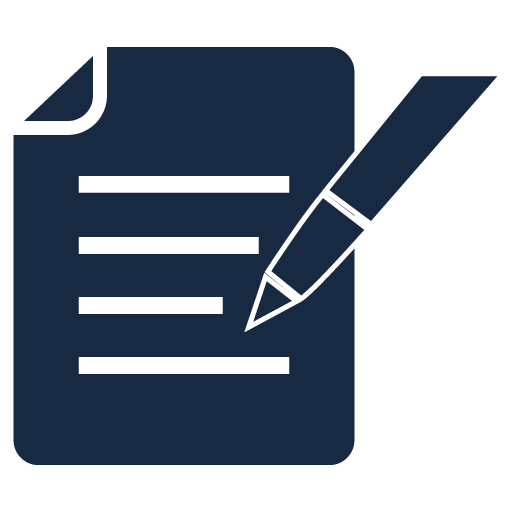 Meticulous descriptions,
the best in the industry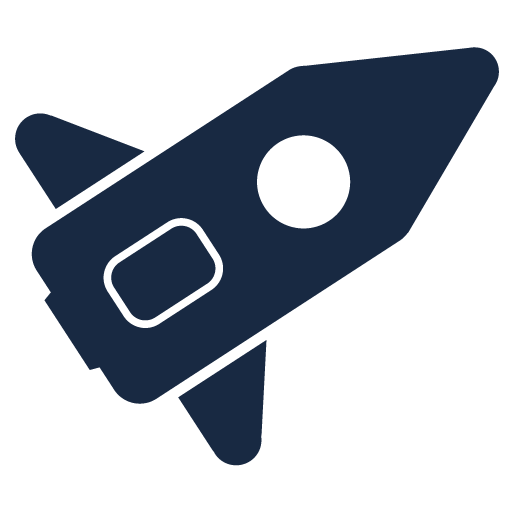 fast shipping and
insurance included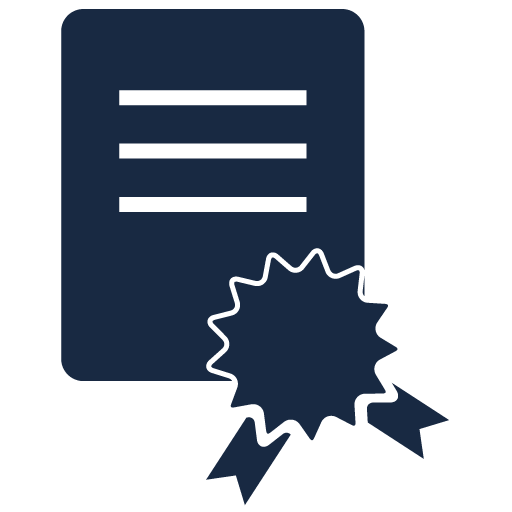 plaintext certificates without
having to request them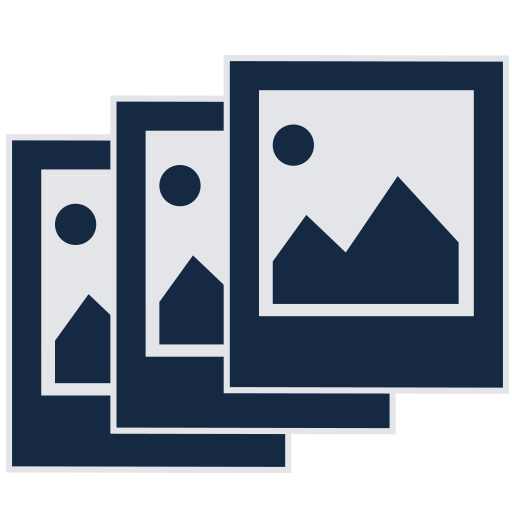 a multitude of
descriptive images