Manuscripts, statements, titles, certificates, papers, manuals, maps, posters, leaflets and proclamations or flyers.
Airmail can take different forms, such as that dropped by Gabriele D'Annunzio on Vienna in August 1918.
During the conflicts of the past, the dropping of flyers on the flaming fronts of the war was a psychological propaganda medium.
The aim was to lower the morale of the troops and of civilians of the opposing faction.
A witty eye well understands that the texts of these messages give posterity a raw snapshot of the conflict during which they were dropped.
The richest offer of airmail documentation that is in circulation. Amazement is legitimate and welcome.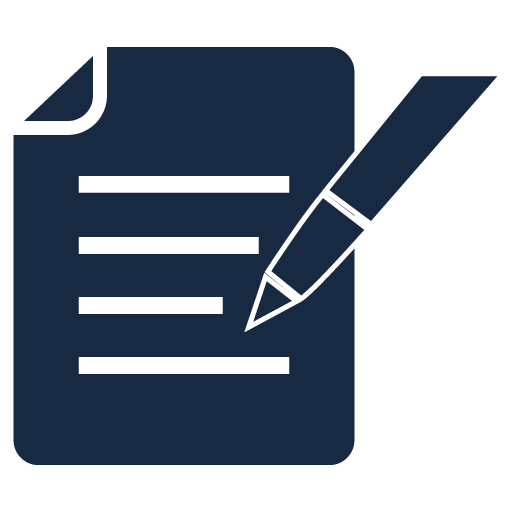 Meticulous descriptions,
the best in the industry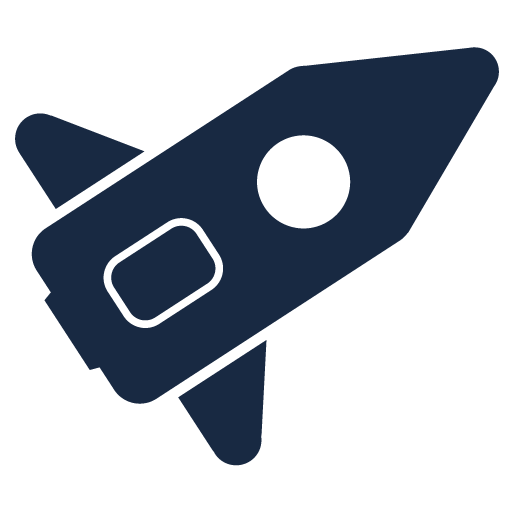 fast shipping and
insurance included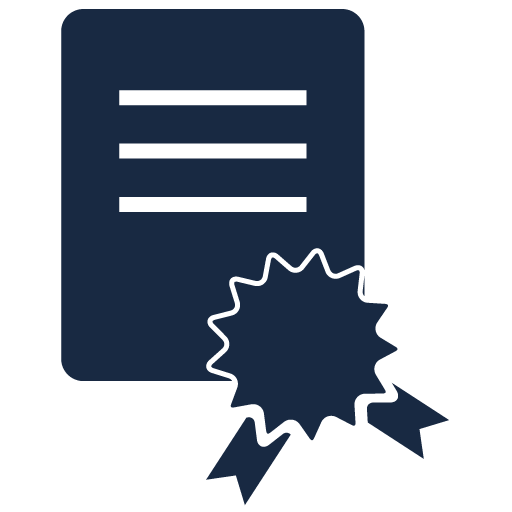 plaintext certificates without
having to request them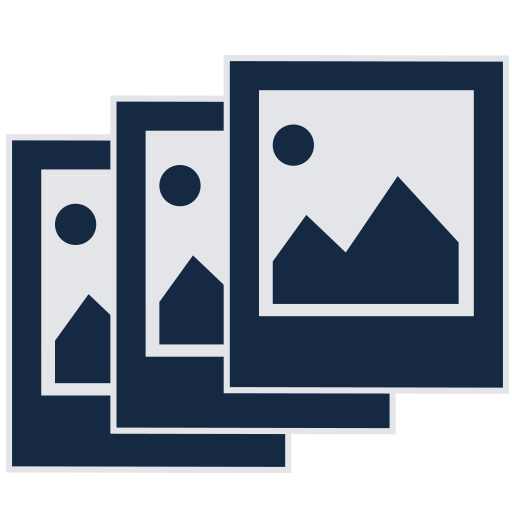 a multitude of
descriptive images