With Star Wars George Lucas went beyond imagination.
Those who were 6 years old and attended the screening of "Star Wars: Episode IV - A New Hope" have a good chance of being parents nowadays, who take their children to see "Star Wars: The Rise of Skywalker". Star Wars has kept entire generations glued to the movie seats, and without any effort at all. A science fiction masterpiece worthy of the best manifestation of the "strength".
The fight between Jedi and Sith is rightly placed on Silvia Vaccari Airmail and Space, a tribute to the genius and to the imagination of the man, who fulfilled the dreams of entire generations.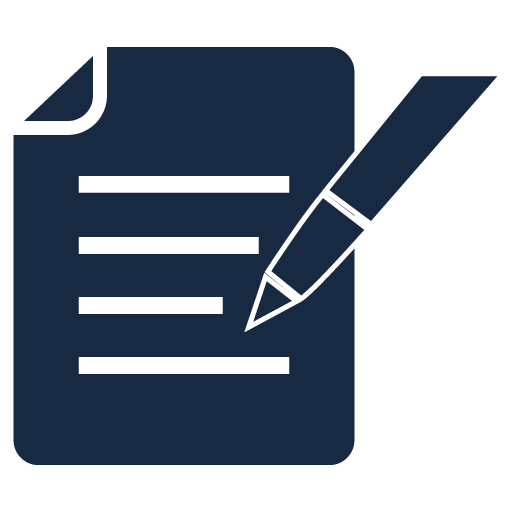 Meticulous descriptions,
the best in the industry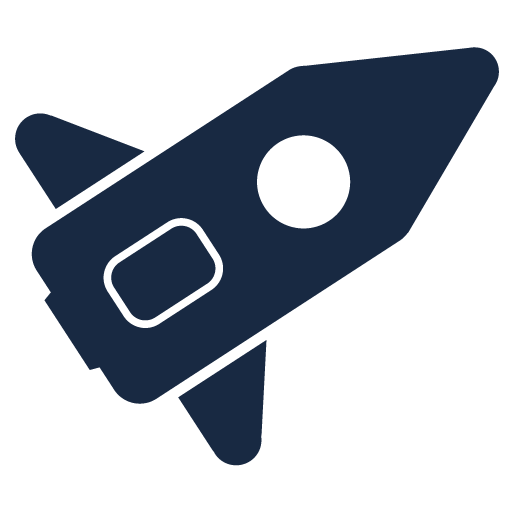 fast shipping and
insurance included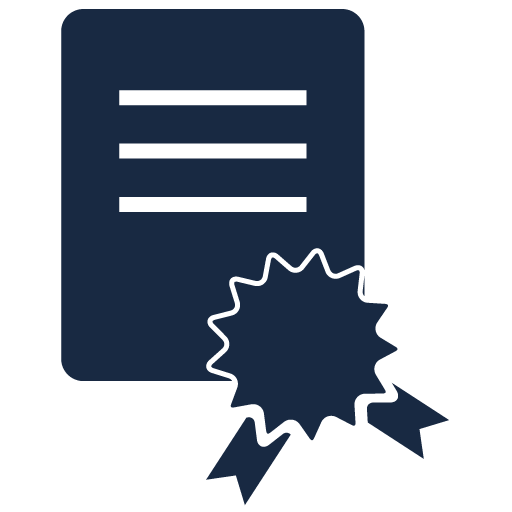 plaintext certificates without
having to request them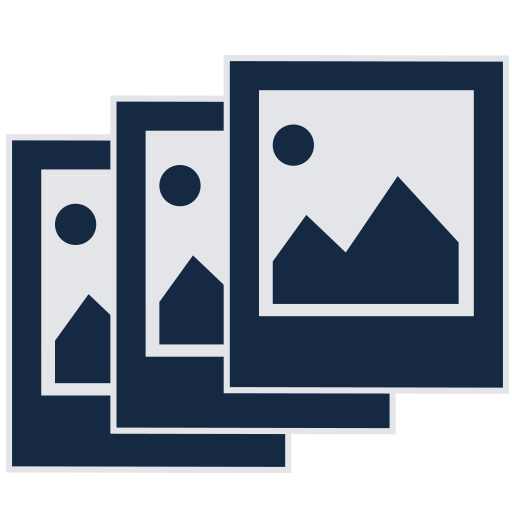 a multitude of
descriptive images