International Space Station
The history of man in space can only pass by describing the home of the astronauts in orbit. The International Space Station, a station in low Earth orbit that has the purpose of accomplishing scientific research. The result of the exchange of knowledge and coordination between five different space agencies with the ISS increases the postal correspondence.
Here you will find envelopes commemorating the expedition, the launch, the extravehicular activities (EVA) carried out with the postmarks applied in the station. Handwritten and flown letters Earth/Space or Space/Earth thanks to the refuelling vehicles, with or without crew, such as Progress, Cygnus, Dragon, HTV and many more.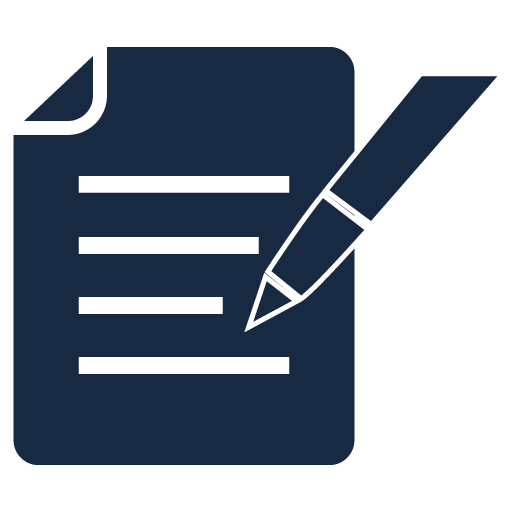 Meticulous descriptions,
the best in the industry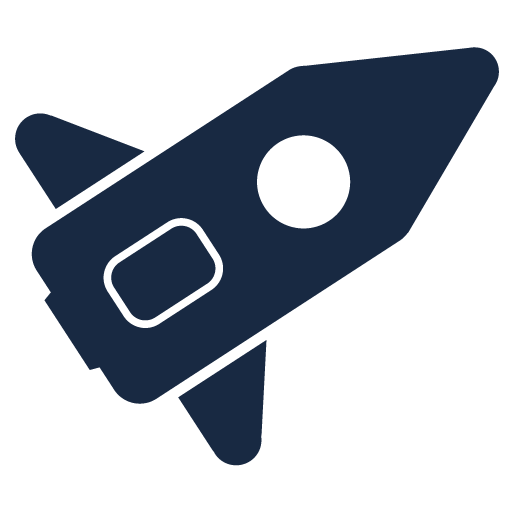 fast shipping and
insurance included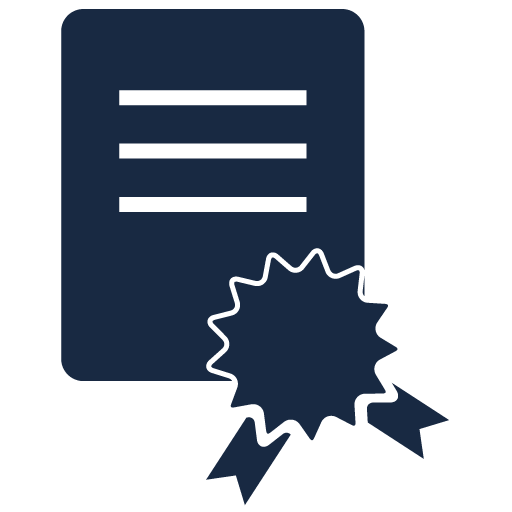 plaintext certificates without
having to request them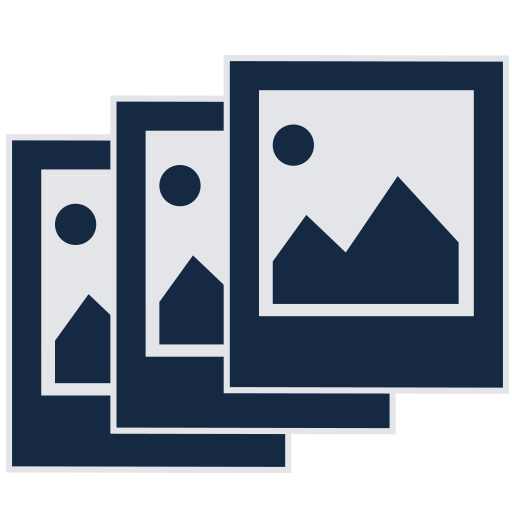 a multitude of
descriptive images