After the launch of the Sputnik satellite on 4th October 1957, nothing was like before. The confrontation between the USA and the Soviet Union for the alleged dominance of space was not just a question of who would have reached which goal first. Ideology, culture and technology were an integral part of an antagonism to which the rest of the world could only assist as if in a plaster cast.
The Russians won one more round on 12th April 1961, with the flight of the first human being, Yuri Gagarin. The Americans, however, won a much more impressive one on 20th July 1969, with the lunar walk of Neil Armstrong, commander of Apollo 11.  The subsequent missions to the Moon until Apollo 17 were of equal significance.
You are in the category which is a rival attraction to the Soviet Union, dedicated to all the mail that left a trace of living in space according to the men of Cape Canaveral.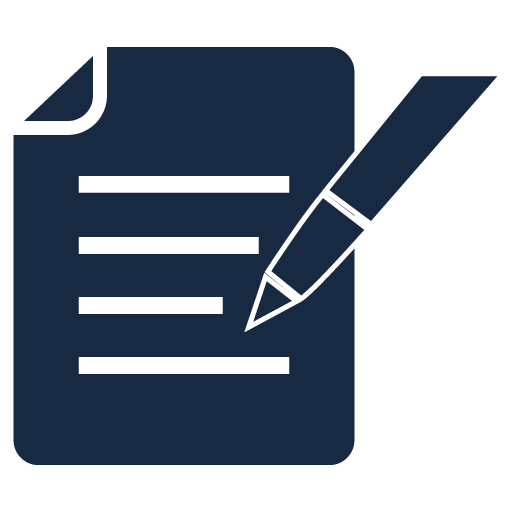 Meticulous descriptions,
the best in the industry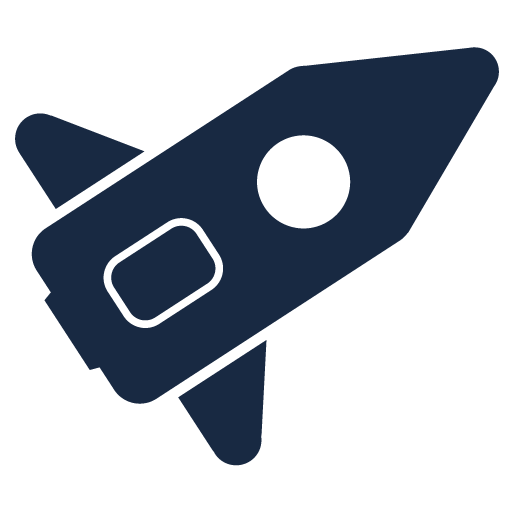 fast shipping and
insurance included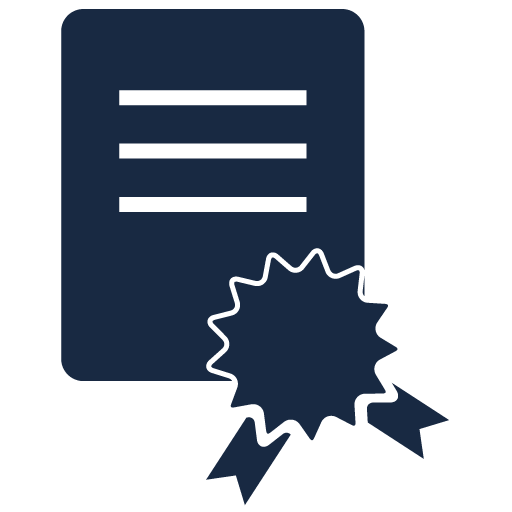 plaintext certificates without
having to request them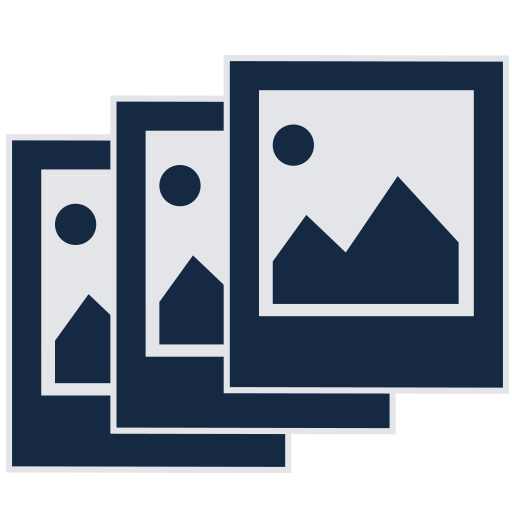 a multitude of
descriptive images