Space from another point of view. No science fiction, laser beams and travel to the edge of the galaxy. Only man and its evidence in the absence of gravity. From up there, everything is wonder. 
The space mail is made up of various thematic areas.
Enjoy your stay in orbit.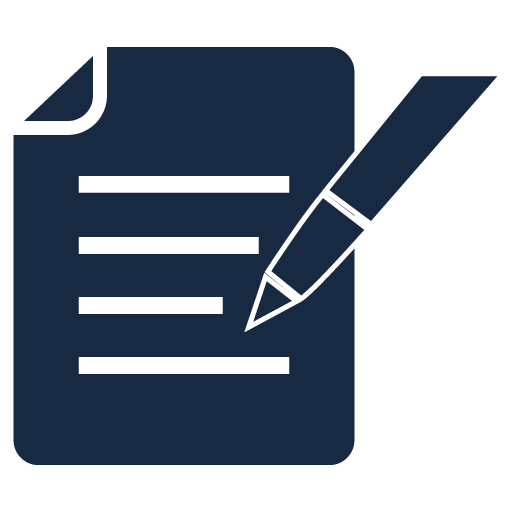 Meticulous descriptions,
the best in the industry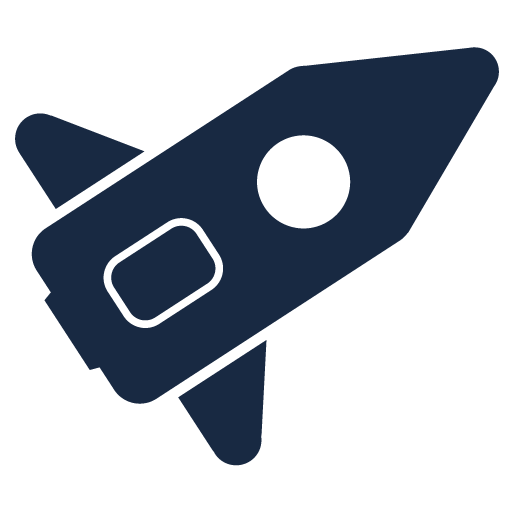 fast shipping and
insurance included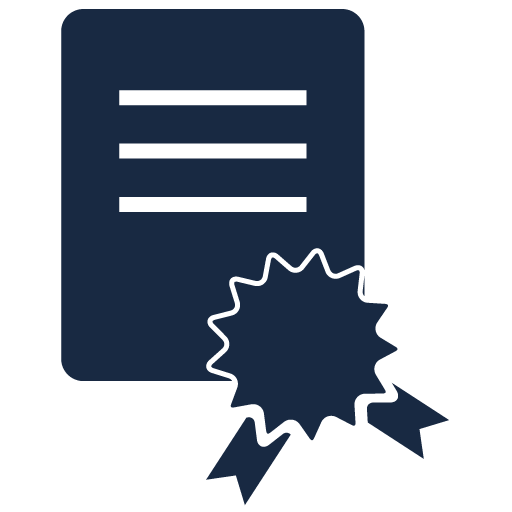 plaintext certificates without
having to request them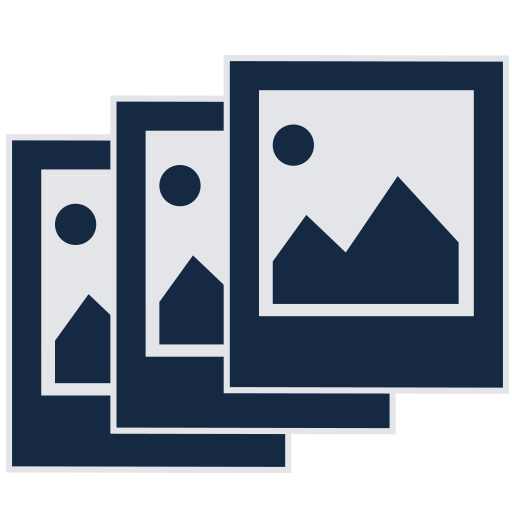 a multitude of
descriptive images