Rocket mail fully enters the list of experiments that were only partially successful.
An alternative to airmail that had no future due to costs and failures. And it is probably for this reason that the correspondence sent with this extravagant system is a prey sought after by collectors worldwide.
Attempts to make it functional were counted from the early 1900s to the 1960s, on both sides of the globe. By visiting this section you can admire, and even purchase, rare specimens and real gems of the rocket mail.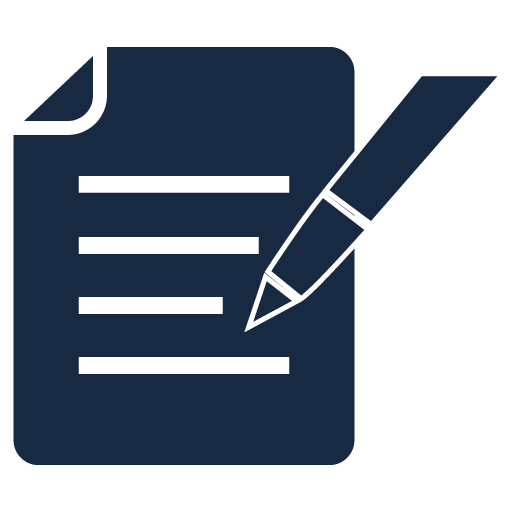 Meticulous descriptions,
the best in the industry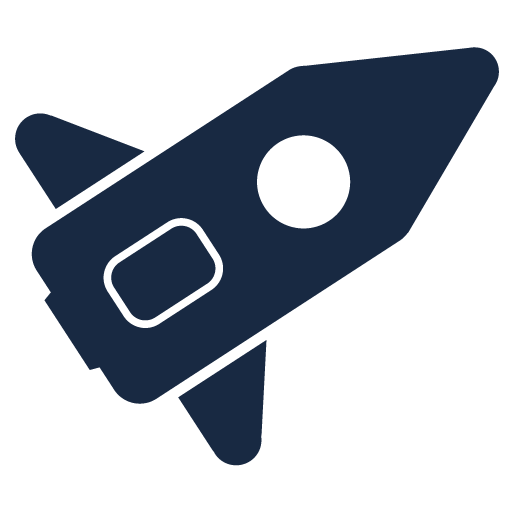 fast shipping and
insurance included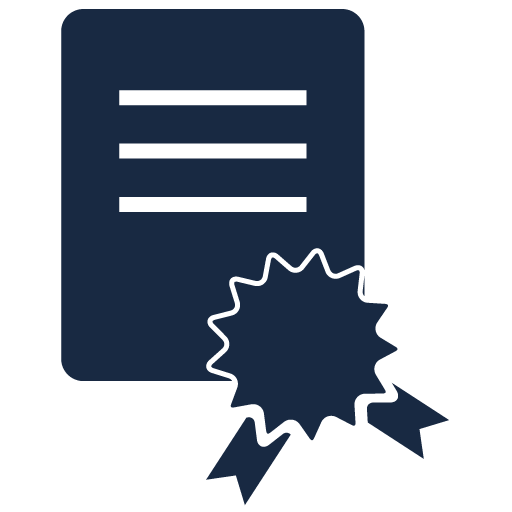 plaintext certificates without
having to request them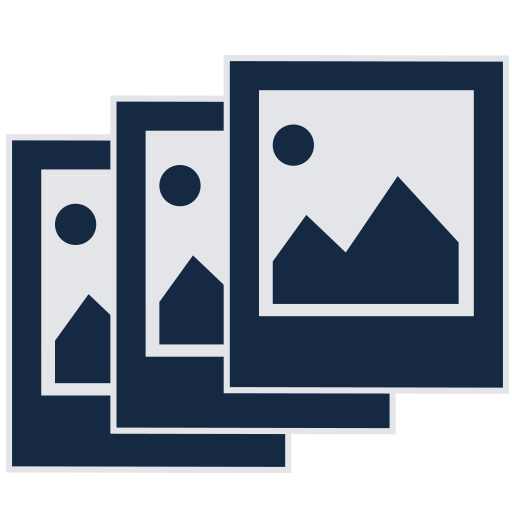 a multitude of
descriptive images