Airmail during the Kingdom of Italy
The Kingdom of Italy was proclaimed on 17th March 1861 and the series or ordinary isolated stamps of the Kingdom were joined years later by the corresponding airmail examples.
Instead, for the airmail stamps relating to special flights, there are other sections to be explored, such as the Great Pilots, Italo Balbo and Various Flights. In this section you will find the correspondence by air of the Kingdom period stamped with the sample or the airmail series of the correspondent ordinary series.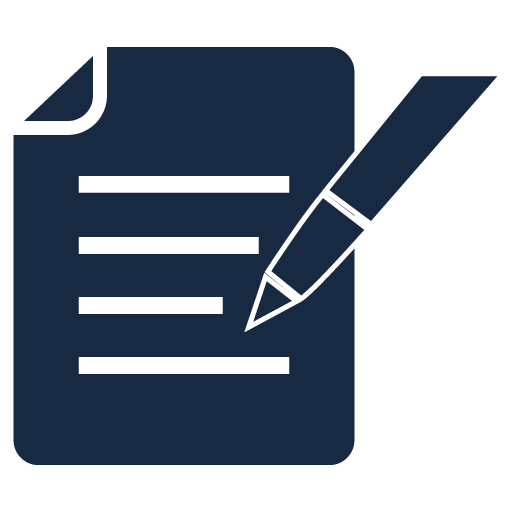 Meticulous descriptions,
the best in the industry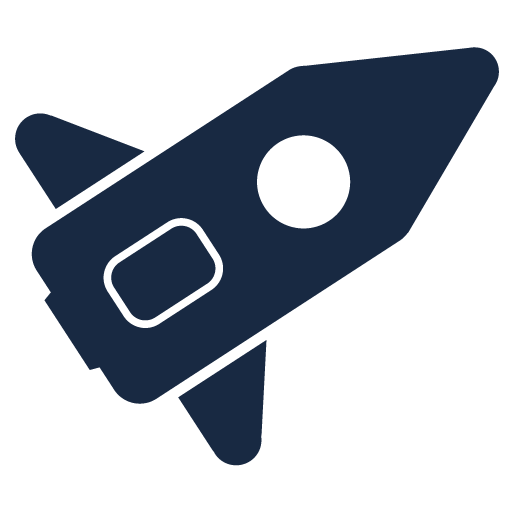 fast shipping and
insurance included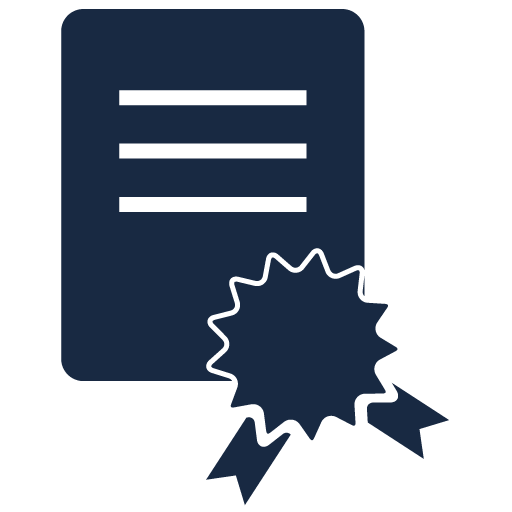 plaintext certificates without
having to request them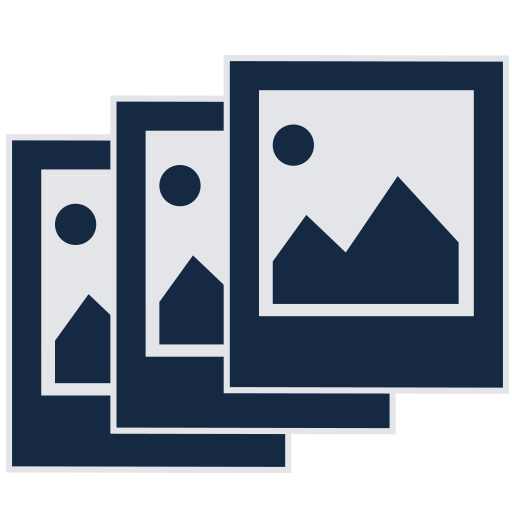 a multitude of
descriptive images