Politician, Minister and General but for us aviator, above all.
Italo Balbo needs no introduction and deserves a space all to himself. Promoter of many air cruises, his achievements are engraved on the milestones of Italian history.
Envelopes, stamp issues, triptychs and postcards of the time celebrate the stages of his amazing adventures. Like the first transatlantic flight Italy - Brazil or the "Decennial Atlantic Cruise" - with 25 Savoia Marchetti S.55X seaplanes - for the celebrations of the birth of the Italian Air Force.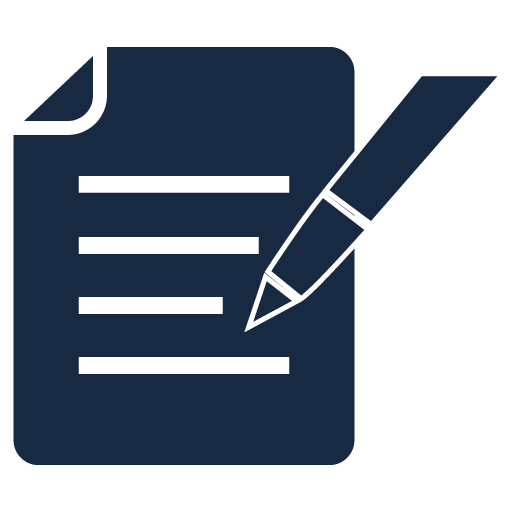 Meticulous descriptions,
the best in the industry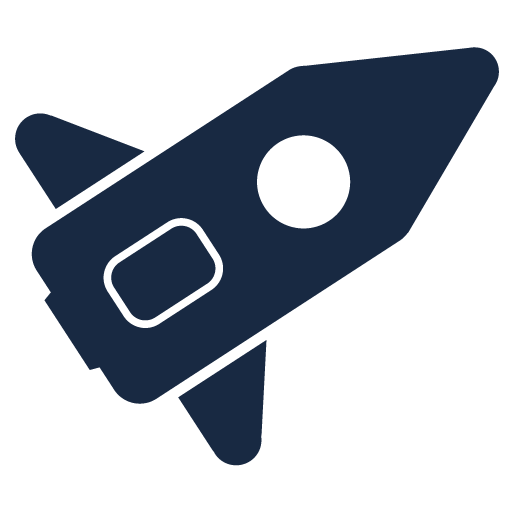 fast shipping and
insurance included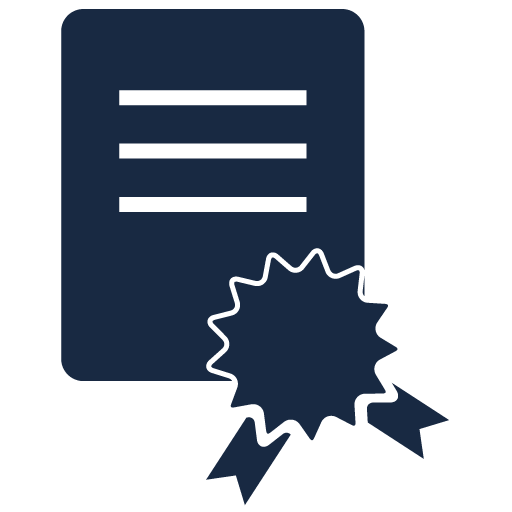 plaintext certificates without
having to request them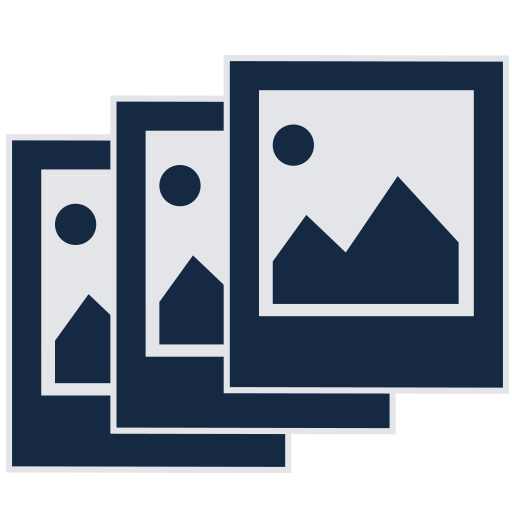 a multitude of
descriptive images