Aviation aces and pioneers of the skies, adventurers with wings. No matter how you want to call them, the wonder takes hold of us just upon mentioning them.
At the cloche of biplanes, seaplanes or airships, who hasn't ever tried to imagine themselves alongside them among the clouds?
The airmail reaches us through the enterprises of Gabriele D'Annunzio, Umberto Nobile, Francesco De Pinedo, Italo Balbo, Francis Lombardi, Mario de Bernardi and many more so that they can be celebrated once again. And be perpetuated through our passion of collectors.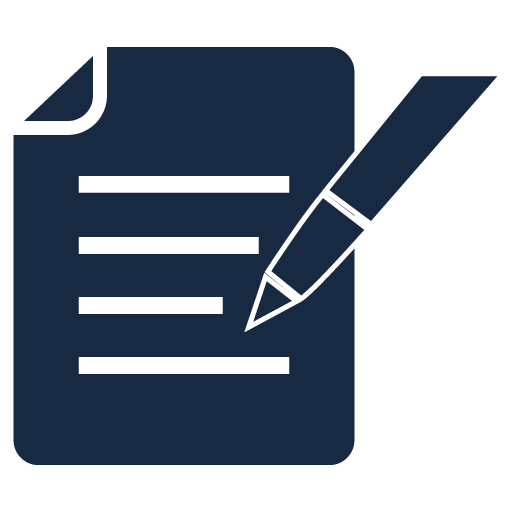 Meticulous descriptions,
the best in the industry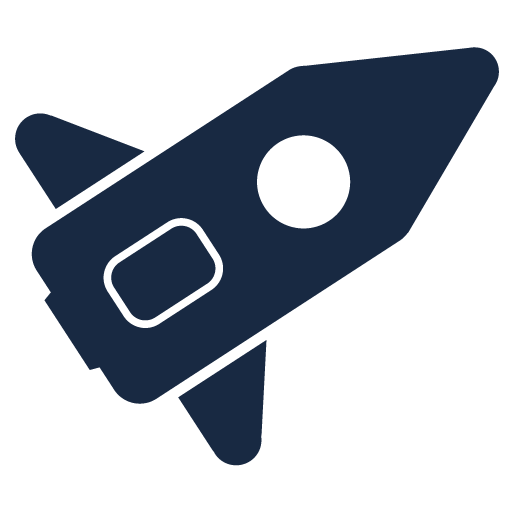 fast shipping and
insurance included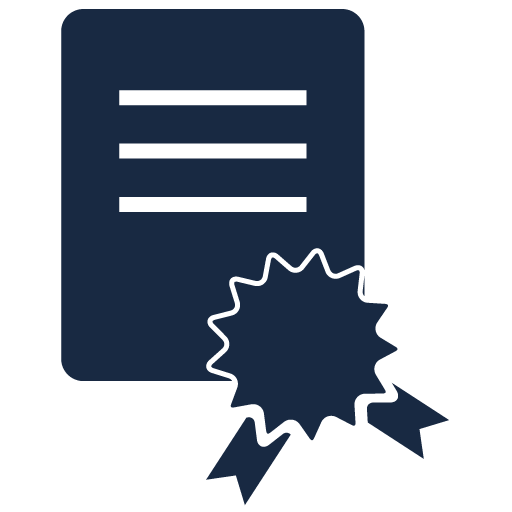 plaintext certificates without
having to request them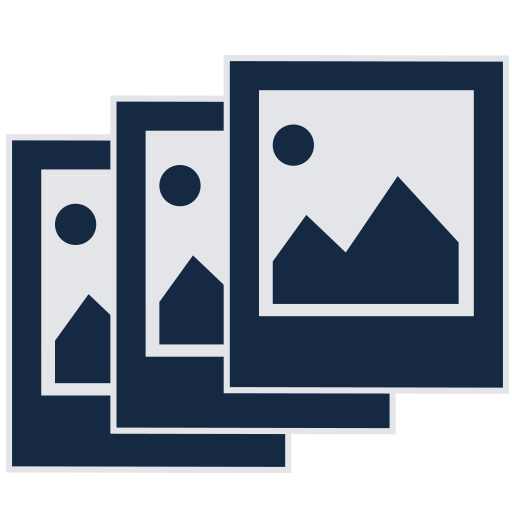 a multitude of
descriptive images