The origins. Organised airmail transportation starts here. From man's need to overcome adversities, in this case, originated by other men. Indeed, it is appropriate to say: necessity sharpens human wit
Thus, while the Parisians were only trying to give notice of their state beyond the city walls and to the outside world - and, in turn, to receive information from the outside with the hope of an imminent liberation - they were actually giving birth to something unimaginable.
Silvia Vaccari Airmail and Space is pleased to offer all enthusiasts a nice window to recall that time period.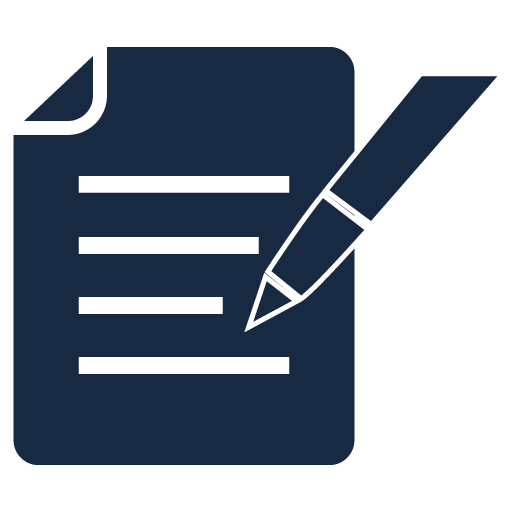 Meticulous descriptions,
the best in the industry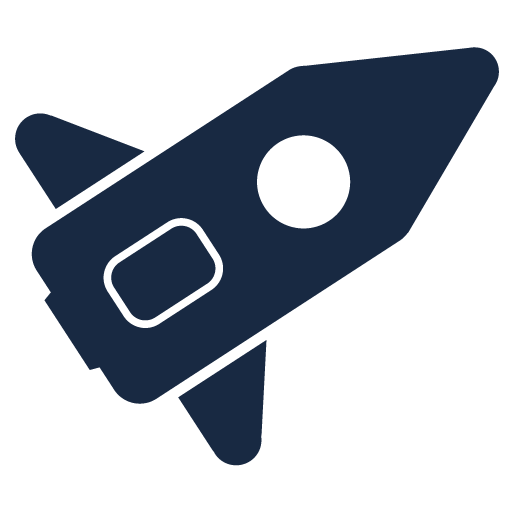 fast shipping and
insurance included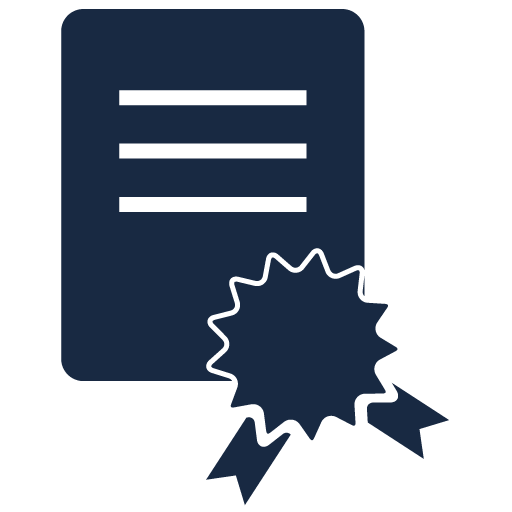 plaintext certificates without
having to request them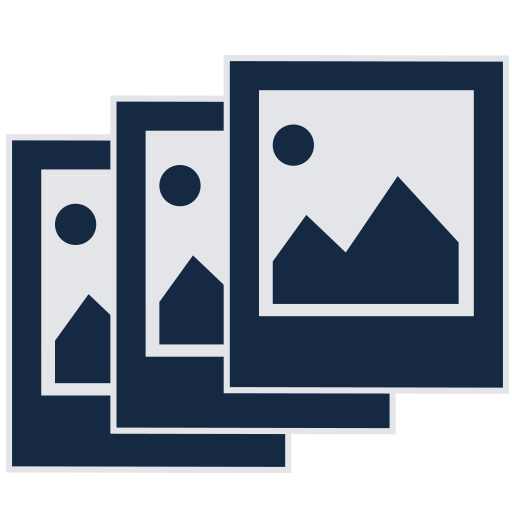 a multitude of
descriptive images